There are so many different types of LED light sources that many people may accidentally choose the right one with their fingers.
In fact, there are many conditions to choose LED light source...
For example: CRI, stability, dark spots or not, light is uniform or not, etc.
These features are key to the LED light source!
In order to meet theLED light source requirements,yuliang spent a long time deep research!Finally this year, we have developed a series of 4040 patch LED to meet the quality requirements of LED light source.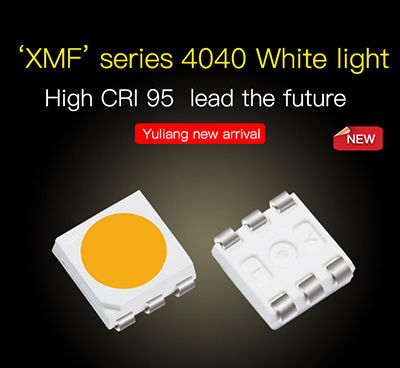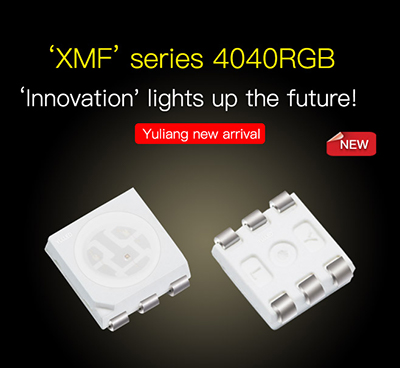 Among them, there are white light series and RGB series, the chip used from Taiwan and the United States.
The source ensures that these chips and devices can use more power in very small Spaces and generate less heat than other existing technologies, materials and products!
'XMF'series 4040 white light series
Taiwan's EPISTAR and CREE chip
Product feature
High CRI
We all know that high CRI represents good Color rendering, vivid color, restore the real, beautiful and comfortable color of the item, and contribute to the display and sale of the item and the construction of the environment atmosphere. However, the 'XMF' series 4040 is 95Ra or above, which has excellent color rendering and can accurately compare colors. Supplying more accurate light quality to present more natural colors, support color adjustment and restore true colors.
High stability
The stability of leds depends on the raw material of production on one hand, on the other hand is our packaging technology.
Yuliang has maintained long-term cooperation with such internationally renowned enterprises as epistar, CREE and osram, and ensured the quality of leds products from the source of chips.
We have been focusing on small and medium power leds for more than 13 years, the quality is reliable!
Resistance to bending
'XMF'serirs 4040 leds is quite suitable for making led flexible strips and rigid
bars,especially for flexible led strips as its resistance to bending and intact even be Twisted into a twist!
And solved the damage problem during actual application because of decoration, decoration construction convenient!Quality trustworth!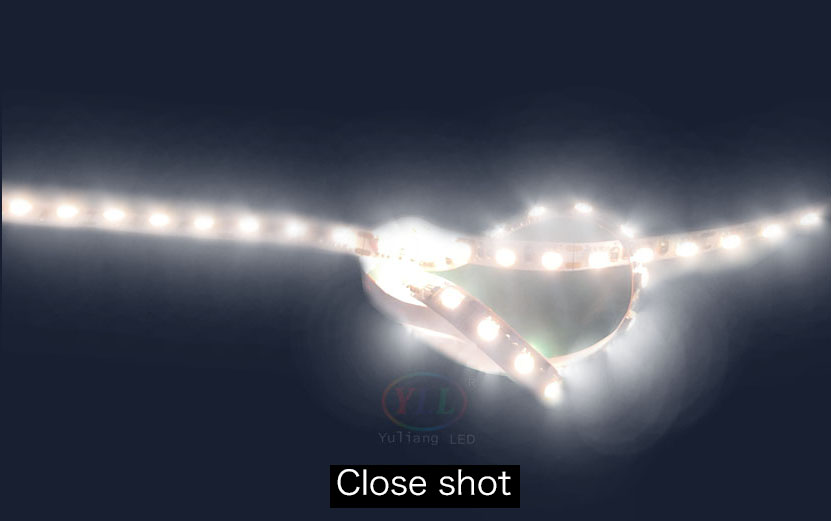 Small volume
Small size created the basic conditions for more sophisticated products and the realization of a small range of regional dimming!
Create more modern design sense of decoration and intelligent products as you like, and apply them to various indoor places to provide customers with more space for product update and design!
'XMF' series 4040RGB series
Taiwan EPISTAR chip
Product feature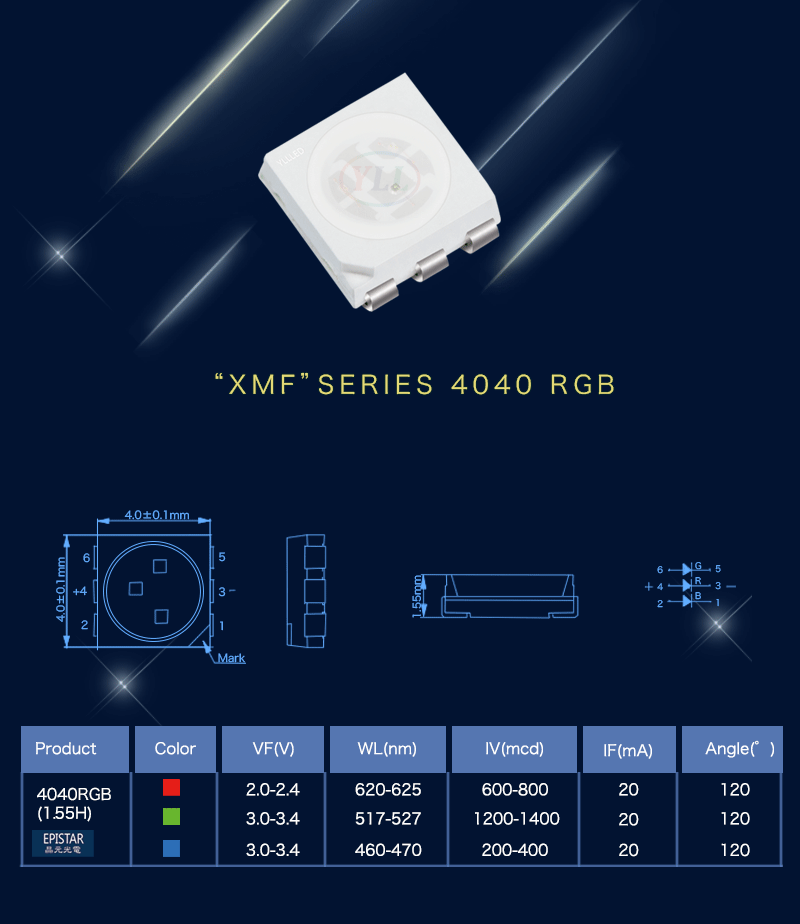 High density layout
At the same time, the 'XMF' series 4040 is a high-density arrangement of LEDs! The arrangement space between leds is small, which can realize the area dimming in a smaller range, and can realize the unlimited extension of lamp bar. In addition, the advantage of high density arrangement is almost no dark area, more accurate color rendering!
High stability
Yuliang focus on small and medium-sized power leds for more than thirteen years, and with the international well-known enterprises maintained a long-term and stable relations of cooperation, and yuliang 'XMF' series 4040 RGB using the international well-known enterprise Taiwan epistar chip, ensure the leds from the source and can be in the "body" of small to maintain the stability of the lighting!
Resistance to bending
Solved the damage problem during actual application because of decoration, decoration construction convenient!The flexible strips still all right even tie it and Luminous stability!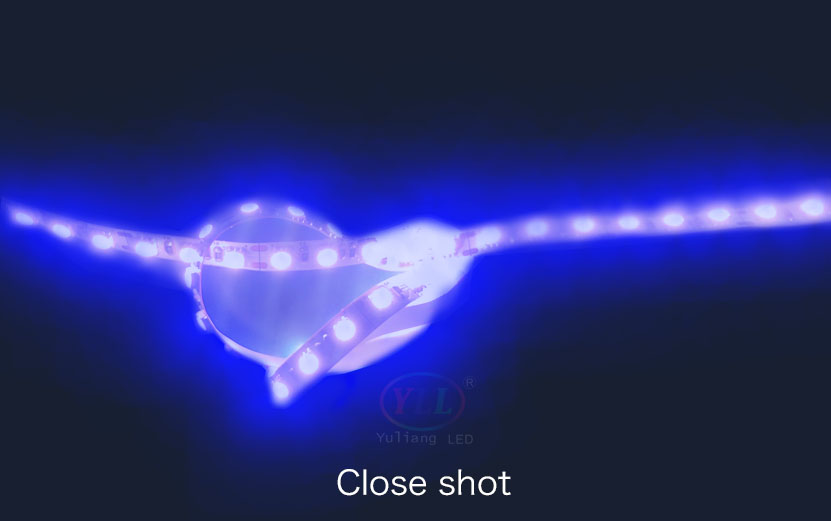 Small volume
Small size achieve the dimming of the basic conditions for a small area! Customers can create and design products as they wish, and apply to all kinds of indoor places, providing customers with more space for product updates and designs!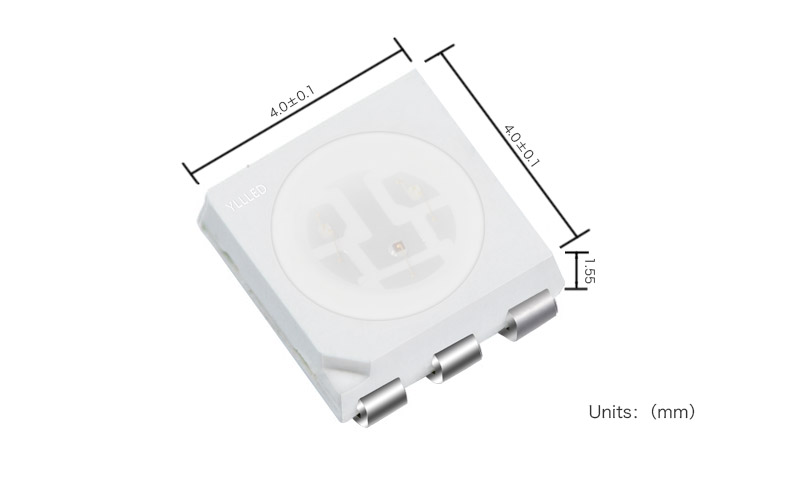 Comparison diagram
'XMF'series 4040 white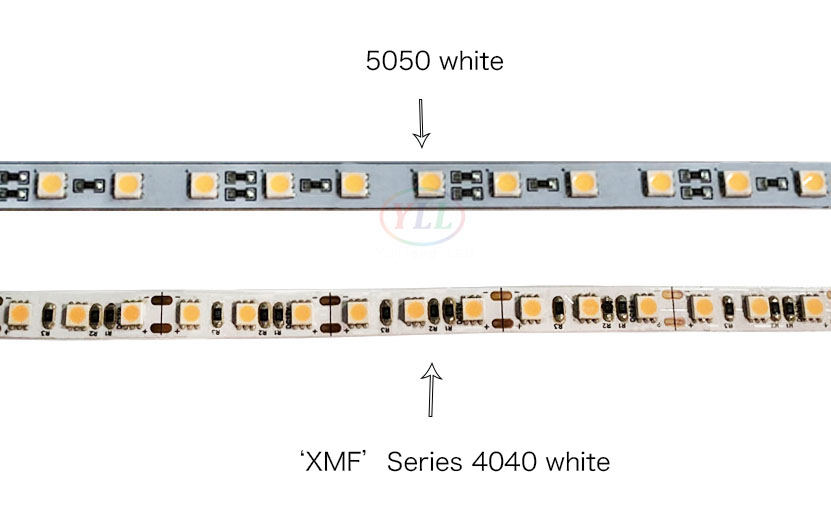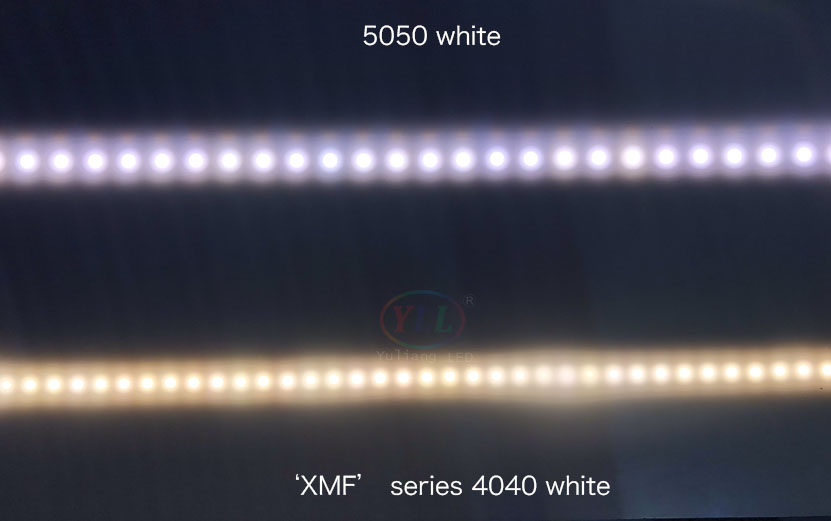 'XMF'series 4040 RGB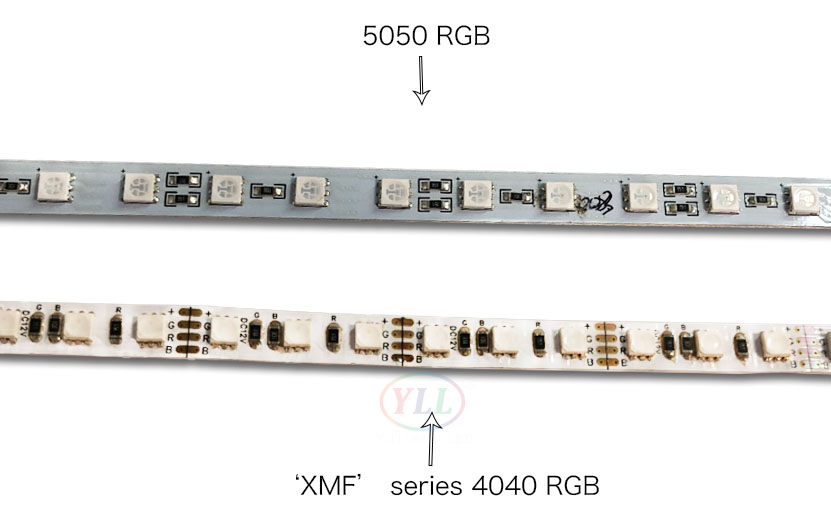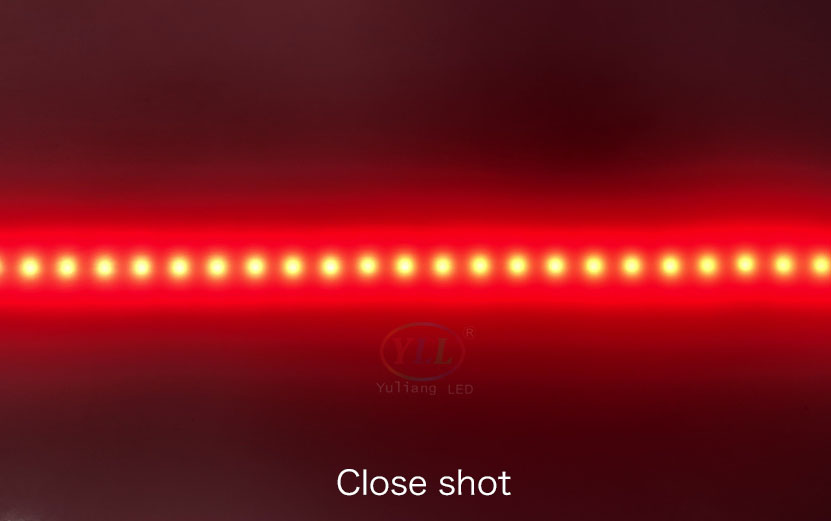 It can be seen that 'XMF'series 4040 Chip Led is more densely and linear perfermace better than conventional LEDs!
Applications
It is applied to the interior decoration lighting, KTV interior decoration, signboards and even interior atmosphere lighting in hotels, hotels and other entertainment places in the lighting project, with a wide range of application.
Soft and hard strip application
It can be found in museums, cafes and hotels. Furniture, advertising, lighting and other industries can be applied!
Or installed on the top of the building or wall, coupled with LED lighting application control system, LED light source has become one of the most important choices for enterprises to show their self-image.
Yuliang-Dedicated in small and medium led package
We have a number of full-automatic LED packaging production lines,mainly including epistar chip,CREE chip package 3014 side view led,3528 convex head led,waterproof 3535 leds,waterproof 5050 leds,'tri-proof'5050 leds,5050RGBW leds,5054 leds,3528 leds,XMF series 4040 leds,Piranha leds and other specifications.
contact us:
shenzhen yuliang optoelectronic technology co.,ltd.
International hot line:+86-0755-23170723
Add:Building A1,Silicon Valley Power Industrial Park,Guiyue Road,Zhangge Village, Guanlan Town,Shenzhen City,China.
Website:www.yuliangled.com