With the development of the times, lighting has become an indispensable part of people's daily life. It can be a decorative lighting tool or an art display. Due to the rapid development of modern lighting, light bars or neon lights have been used in life, work and various fashion art activities by various methods. Nowadays, their use is not limited to lighting, but also the expression of thinking creation, but no matter what its purpose, it has become an indispensable part of our life and work.
Therefore, no matter how the modern lighting changes in the future into high-tech, high-class, decorative lighting is also inseparable! But we can also find that the environment changes with the development, and the decorative lamps change with the changes of the environment. Therefore, when I think of the word "change", The editor thinks that Yuliang has been continuously innovating and developing products. The LED SMD for Variable Environments - "Unique" Series 3014 Side view led
3014 side view led
Small power smd led - "unique" series 3014 side view, front and side dual-use, angle can be changed freely, with wide application field. It is worth mentioning that it can be applied not only for the manufacture of LED lamps such as light bars and neon lights. Various types of automotive LEDs.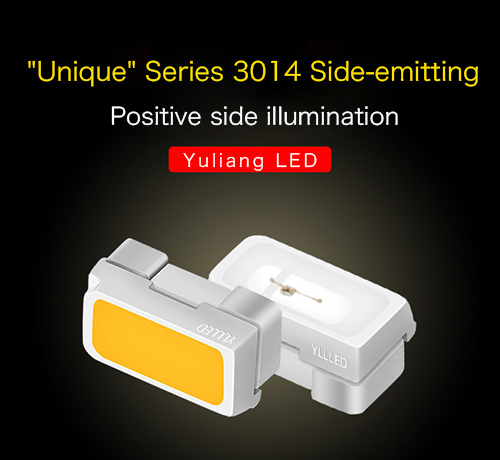 Yuliang Optoelectronics has cooperated with Taiwan Epistar and CREE for a long time. Therefore, 3014 side view smd led is also packaged and produced according to international standards (LM-80) using Epistar and CREE chips.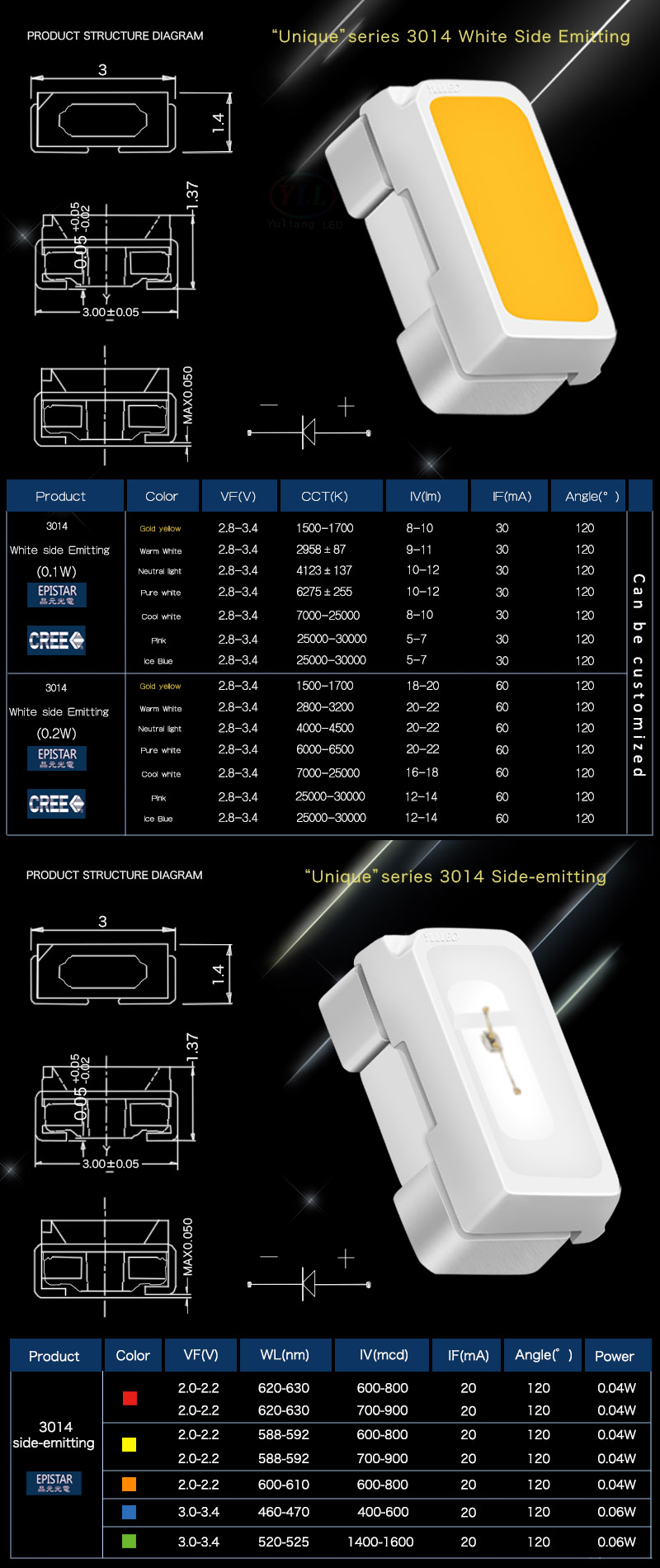 The soft light strip can also be twisted, and the lamps can be created at will, which is more convenient for decoration and decoration construction.
Good light efficiency, Integrated into user usage scenarios, breaking the shortcomings of low power practice, high brightness, Clear and uniform rays; decorative lighting and artistic expression are integrated!
Positive side illumination
Combining the advantages of positive and side illumination, it fills the gap of single illumination. Make user product application design more flexible!
The bracket is thick, so that the smd led is more resistant to folding, and the internal structure is protected from damage; the gold wire and the bracket pin are electrically connected to make mounting is convenient.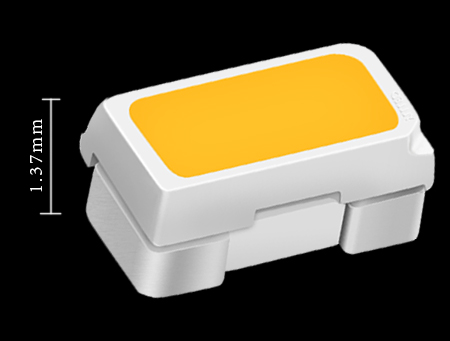 Low power, high light efficiency of smd led, uniform light, easy to dissipate heat
Light bars, neon lights, LED advertising signs, interior lighting,
and even some specially designed art products
Light strips
--various advertising signs, large and small indoor lamps, etc. can be applied to various places according to actual conditions.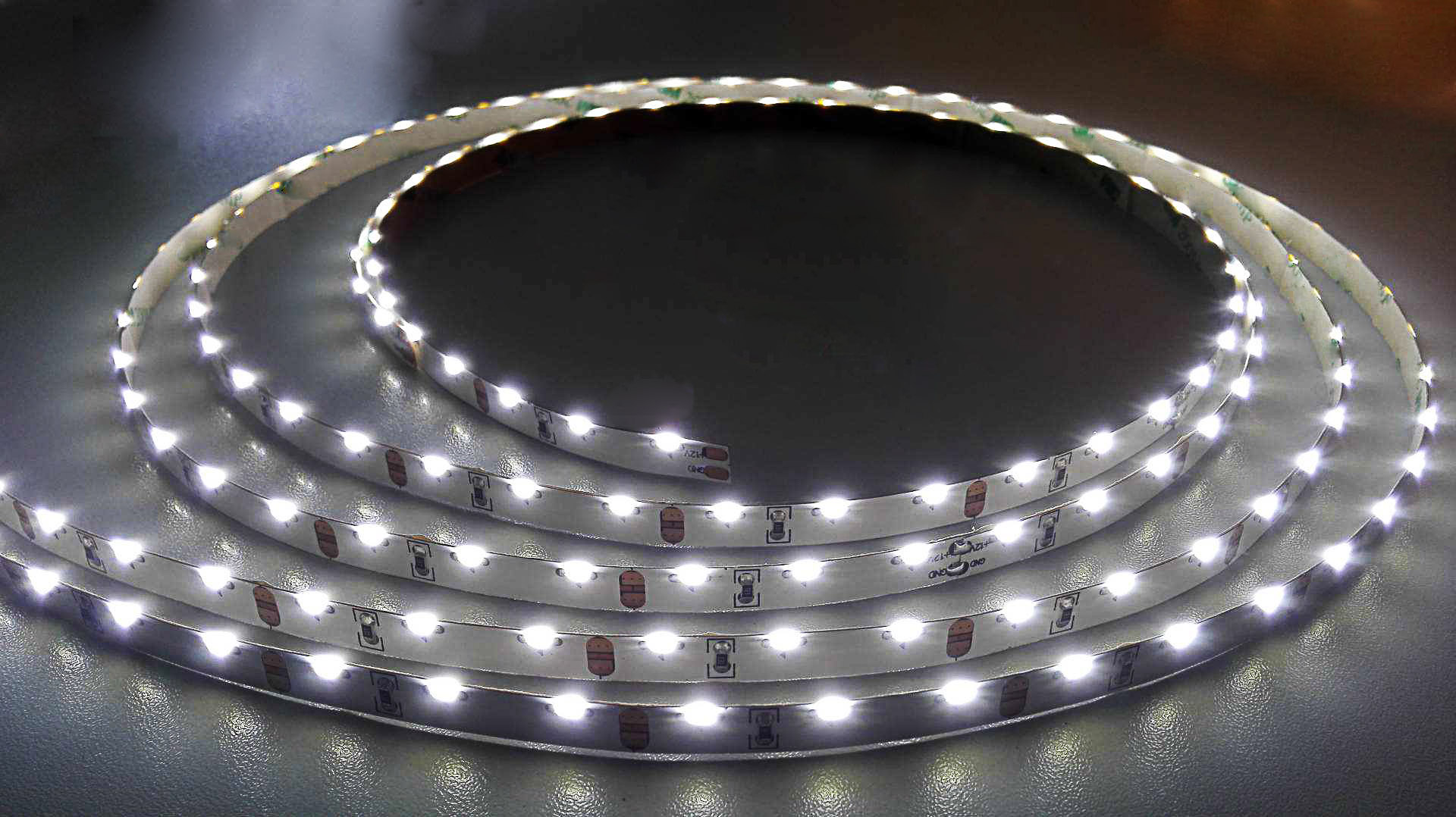 Decorative lighting
- not limited to decorative lighting applications for everyday lighting.
The neon art show
--the characteristics of the lamp's anti-bending makes it suitable for some creative products or works. For the designer, it can play a good role in assisting the display.
Interior lighting
- enhances the interior space texture while meeting the day and night indication lighting effects.
Yuliang Optoelectronic
- focus on small and medium power LED lamp bead package
Has a number of automatic LED packaging production line, the main Epistar chip, CREE chip package 3014 side emitting LED, 3528 lens LED, waterproof 3535 LED, waterproof 5050 LED, 'three-proofing' 5050 LED, 5050RGBW LED, 5054 LED,'XMF' series 4040 LED, 'DHF' series 4040 LED, piranha LED and other specifications.
Shenzhen Yuliang Optoelectronic Technology Co.,Ltd
Tel:+86 0755-23170723 Fax:+86 0755-29089931
e-mail:Sales06@yuliangled.com;Sales05@yuliangled.com
Factory:Building A1, Low carbon science and technology demonstration park,Guiyue road,Zhangge village,Guanlan town,Shenzhen, China
Official website: www.yuliangled.com