Under the circumstance that the epidemic has brought a huge impact on various industries, at the beginning of this year, Shenzhen Yuliang Optoelectronics launched our first small-size four-in-one SMD LED, which is a complex integrating RGBW, small size and high-cup bracket , showing Yuliang Optoelectronics' thinking on small-sized products.

3535RGBW, the "RGBW four-in-one" series created by Shenzhen Yuliang officially launched in April this year, and in 2015 and 2019, the RGBW series LEDs has been launched 0.3W, 0.4W, 0.8 -1W, 1.5-2W small and medium power 5050RGBW patch.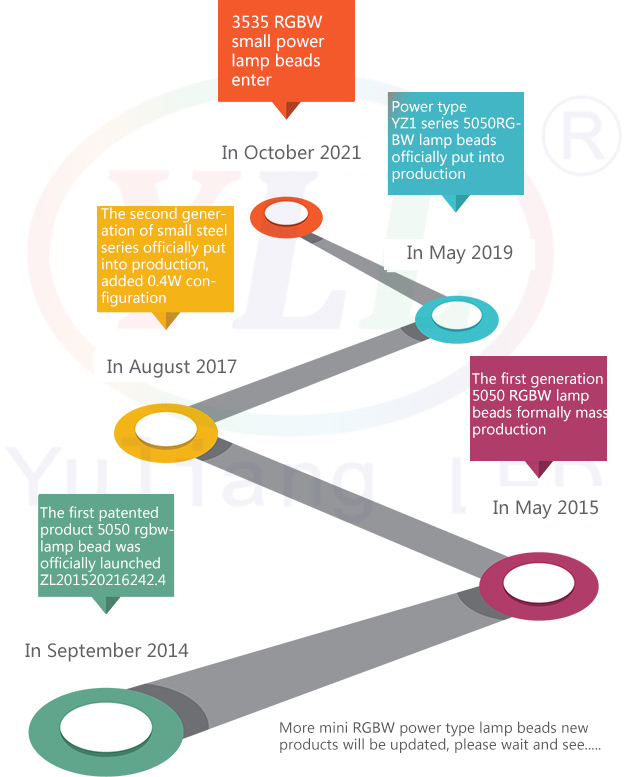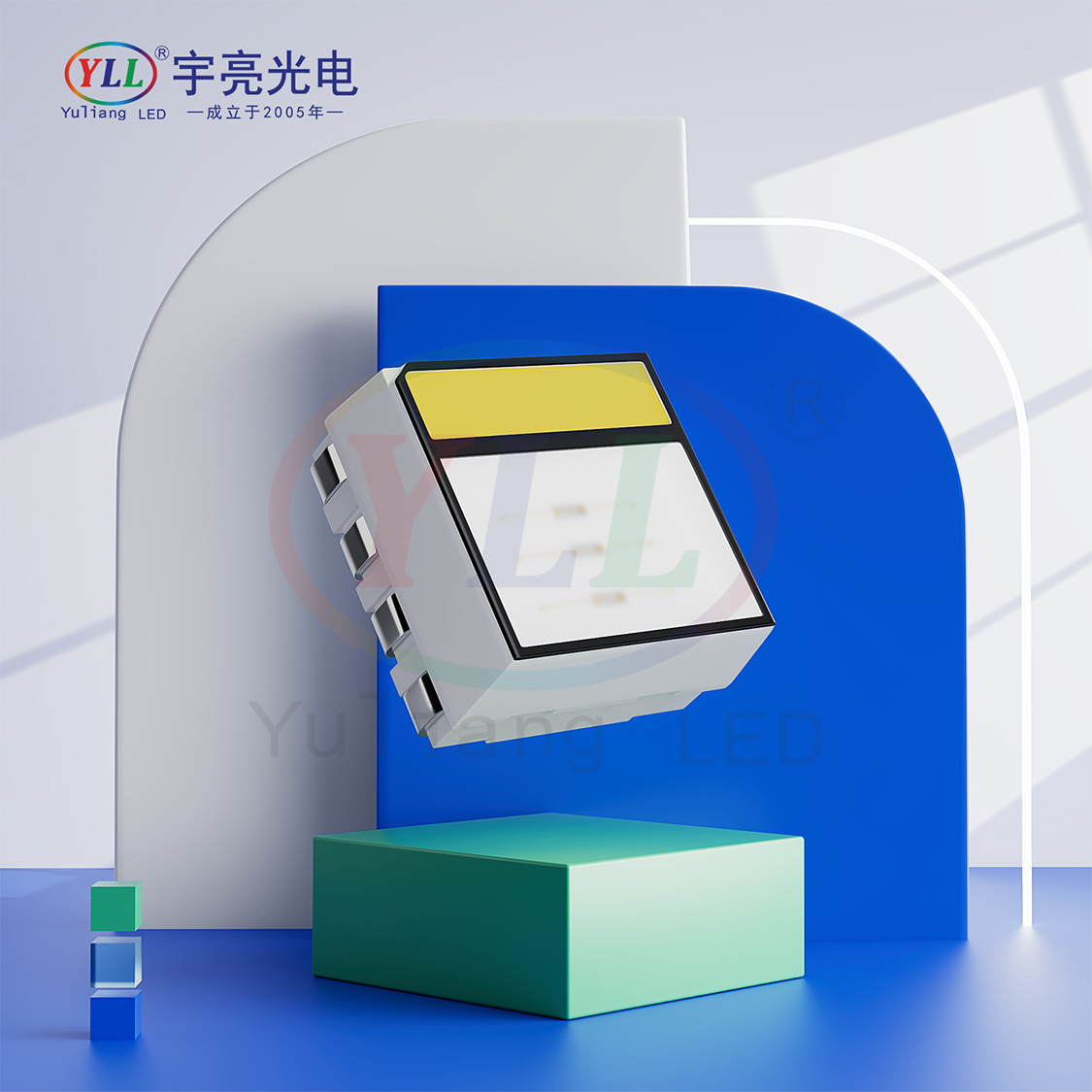 Committed to providing "lean production, ingenious manufacturing" LED products, each of Shenzhen Yuliang's smd led has its own concept and market direction, so that they can firstly attract customers in the segmented field from the concept. In addition to the product itself, the wires and brackets used by Shenzhen Yuliang all reflect our high requirements.
1.The 3535 RGBW SMD LED is packaged by well-known chip brands in the industry: CREE and EPISTAR. The performance of the smd led is more stable, long life span and excellent color consistance.
2.The tensile force and bonding strength of the gold wire are good enough, and it has the characteristics of high electrical conductivity, corrosion resistance, good toughness, and good chemical stability.
3.2.8H (mm) high thickness holder, refined coating, good reflectivity, good thermal conductivity, good heat dissipation of leds.
4.It has good electrical and physical properties such as good insulation, compressive strength and bonding strength.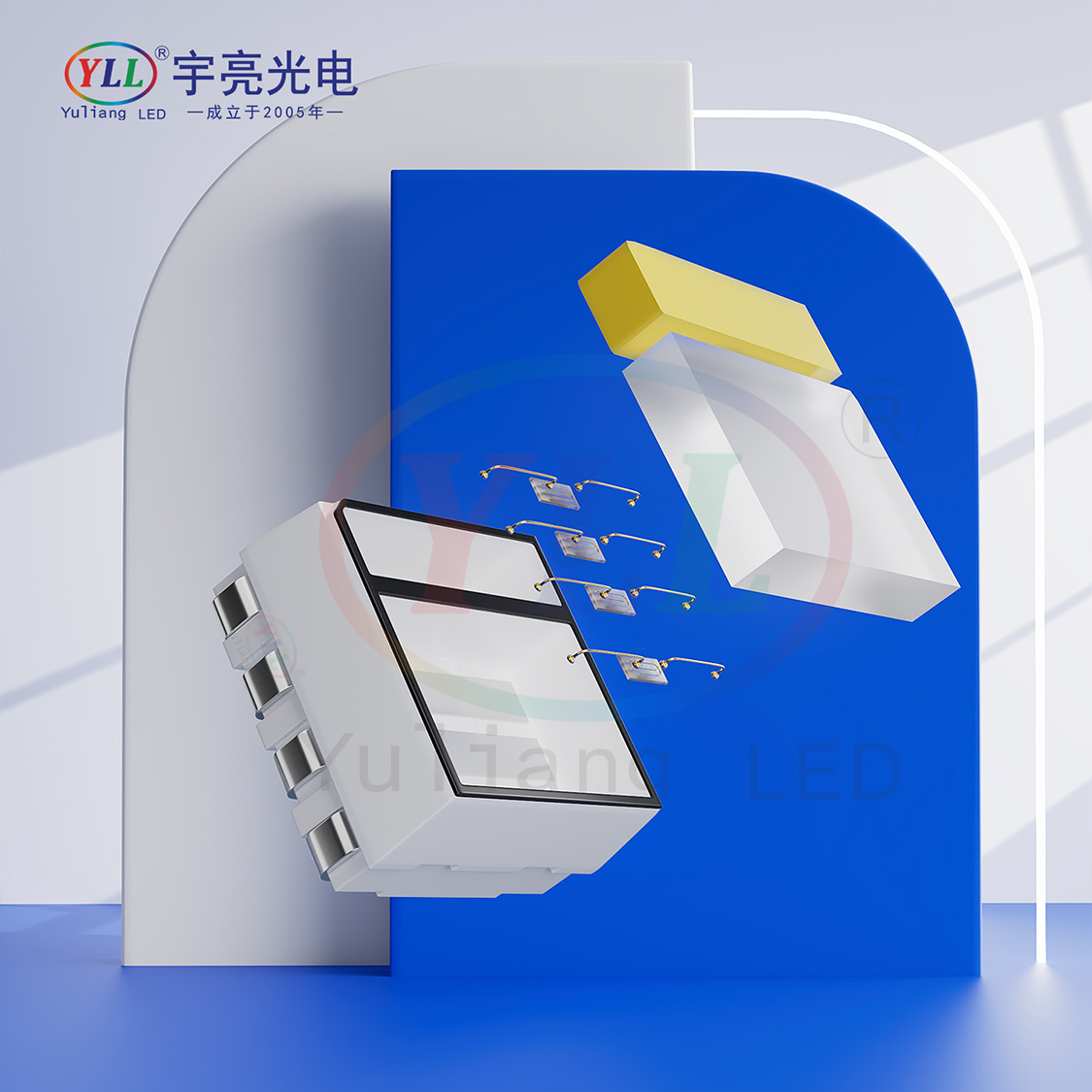 The 3535 RGBW SMD LED dimension is small, so the space requirements are relatively small, and the use method is more flexible. It can also be customized according to customer needs with various combinations.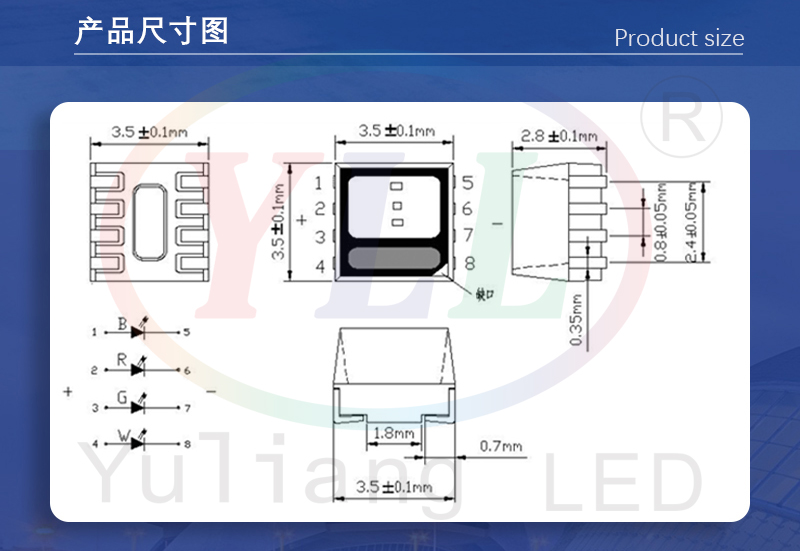 Regarding the launch of this product, the SMD LED R&D project stated that the development of the RGBW smd led series is an idea that Shenzhen Yuliang has been thinking about for a long time, and we regard it as "another R&D idea". In 2021, the RGBW smd led series is "growing stronger and stronger", not only in the continuous launch of other new series, but also in the expansion of products from outdoor lighting, automotive, decorative lighting to traffic signs, 3C smart lamps and so on.
At present, the 3535RGBW four-in-one LED SMD can be applied to outdoor lighting lamps such as LED point light sources, guardrail tubes, and LED linear light ect.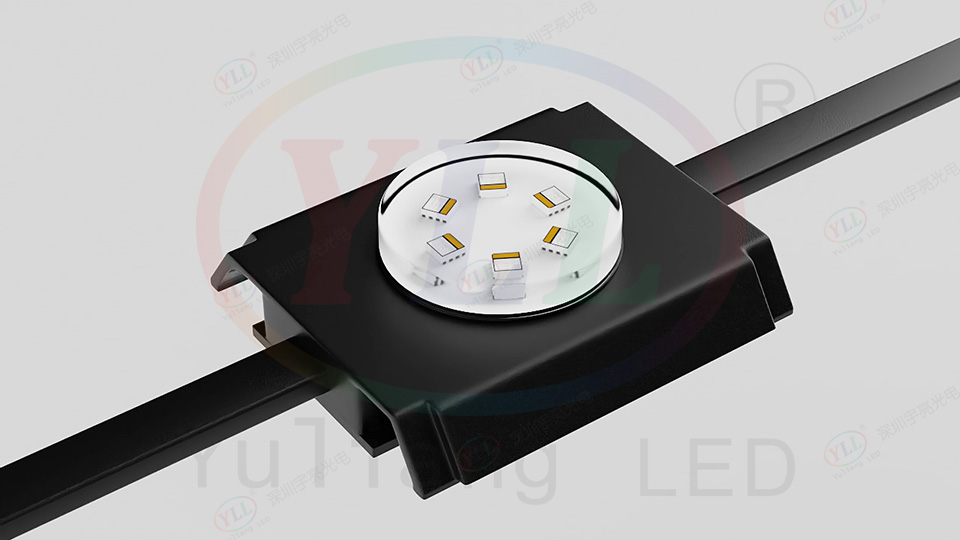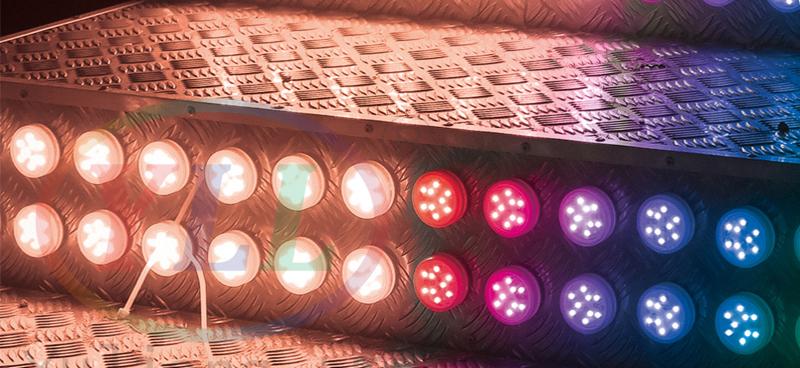 White light color temperature (1500-6500K), can be customized according to customer needs.

Shenzhen Yuliang Optoelectronics has been focusing on the research and development of outdoor lighting SMD LED CHIP for 17 years, and has support many lighting projects, summits and other overall night lighting shows. Adhere to the design of higher-quality smd led chip, and develop LED products that are more in line with customer needs; adhere to the quality policy of "meeting customer needs with high quality, continuous improvement and innovation" to create more valuable LED application solutions for customers.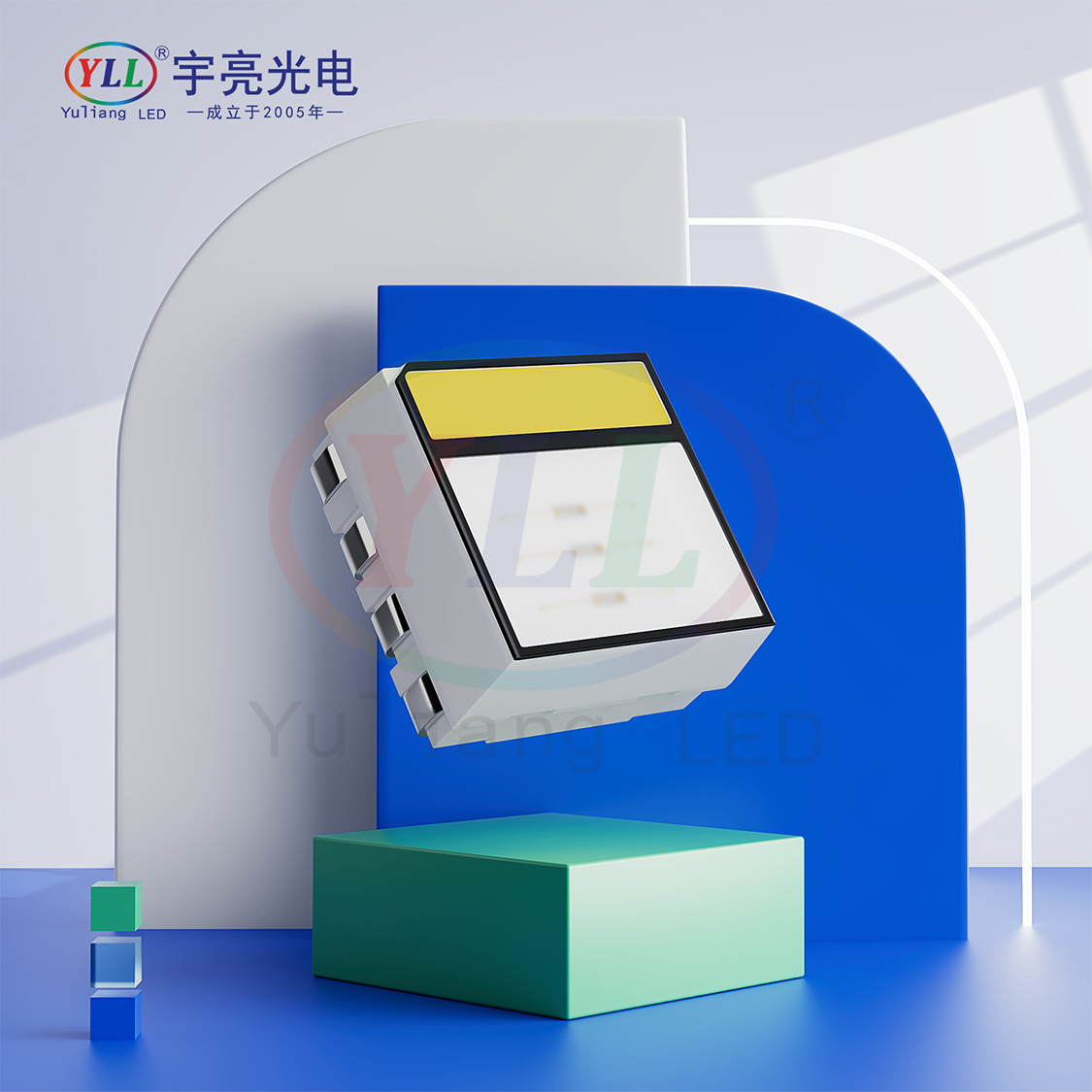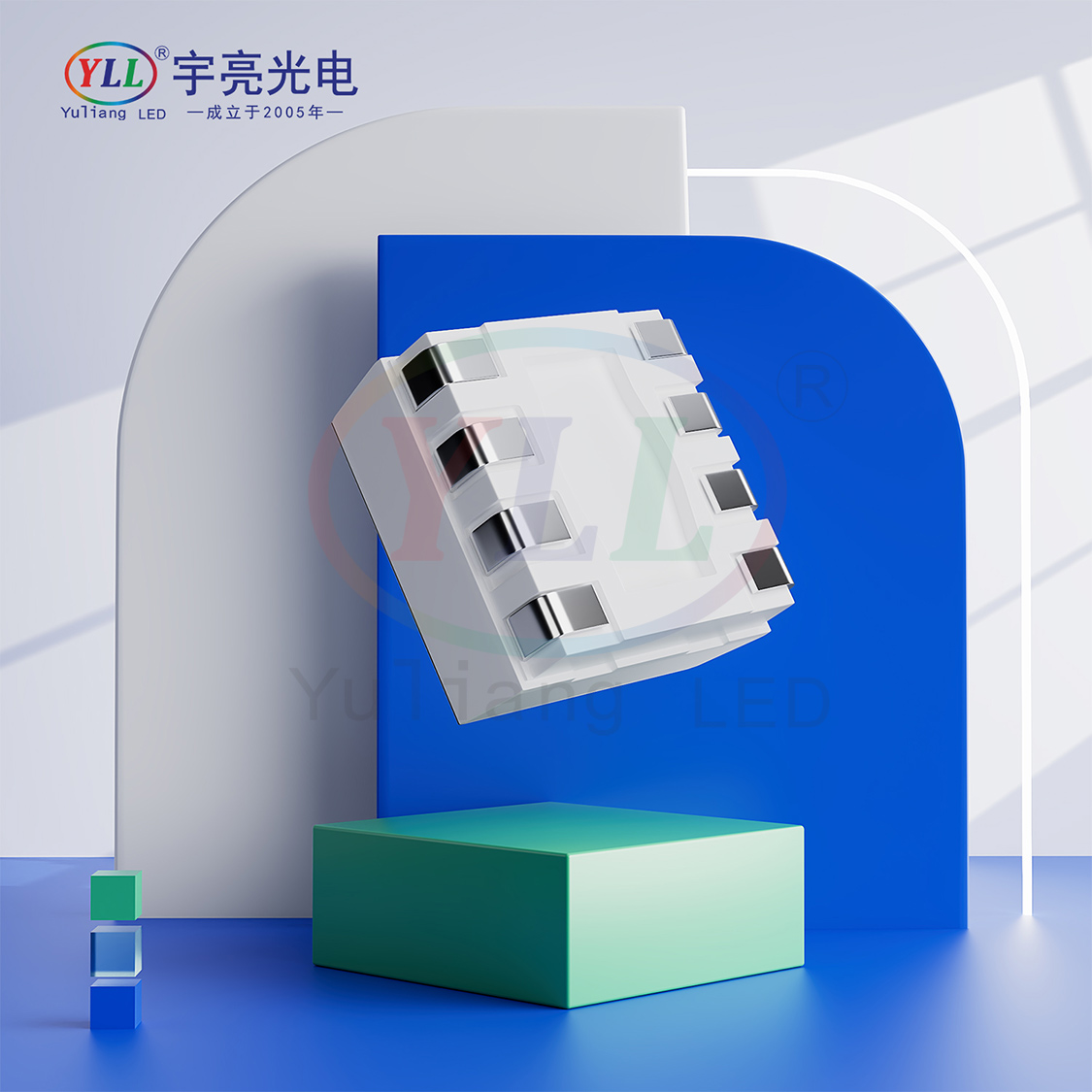 Maybe you want to know the relevant specifications and applications of 3535 RGBW SMD LED CHIP or more other smd led, detailed parameters, specifications and sample tests, please contact us.
Shenzhen Yuliang Optoeletronic Technology Co.,Ltd.
Tel no :+86-0755-23170723
Add:Building A1,Silicon Valley Power Industrial Park,Guiyue Road,Zhangge Village,Guanlan Town,Shenzhen City,China.
Official website: www.yuliangled.com
Excellent brand in LED packaging market segment
Yuliang Optoelectronics specializes in R&D, production and sales of small and medium-power SMD LED CHIP and piranha LED. It adopts EPISTAR chips and CREE chips to package 3014 side-emitting smd led and 3528 smd led with lens , 4040 SMD LED, 5050 RGBW SMD LED, 2835 RGB SMD LED, 5730 SMD LED, 5050 SK6812 addressable rgb SMD LED, YZ1 series 5050 dual color temperature / white light smd led (2W) ect. Products are used in LED car lights, outdoor urban landscape lighting, decorative lighting, 3C indicator lights and traffic lights and other fields.