After growing up, the heavy burden of life also falls on our shoulders slowly. The youth who once lived passionately realized
his dream in work!People in today's society are operating like machines!I have forgotten when I began to grow up into a social
person, when I also forgot to go to the countryside and nature, and I have forgotten the image of our passionate struggle
for freedom and striving upward!
Therefore, the company organized a "release oneself, return to the nature" blooming tour, the purpose is to let us
all staff of company to regain the original heart, forge a better self and create their own glory with the friends
in YuLiang Optoeletronic Technology Co.,Ltd in this journey!
In the early morning sun of Saturday, July 28, 2018,
we set out to "win the glory of autumn and fly straight down the dangerous bay."- Qingyuan.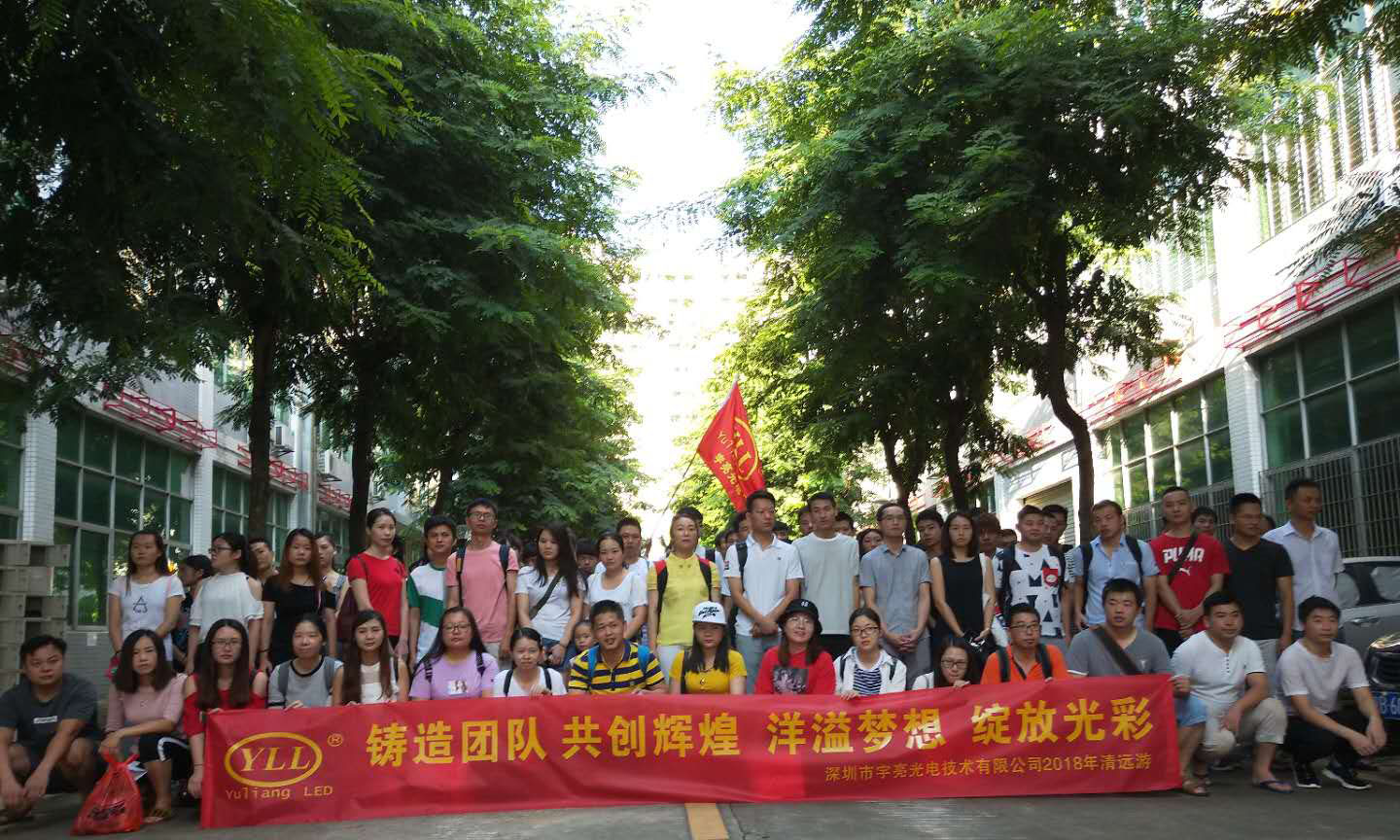 Along the way, our commentary Shared his travel experience and matters needing attention in Qingyuan,
and reminded us not to push too hard when "releasing ourselves"!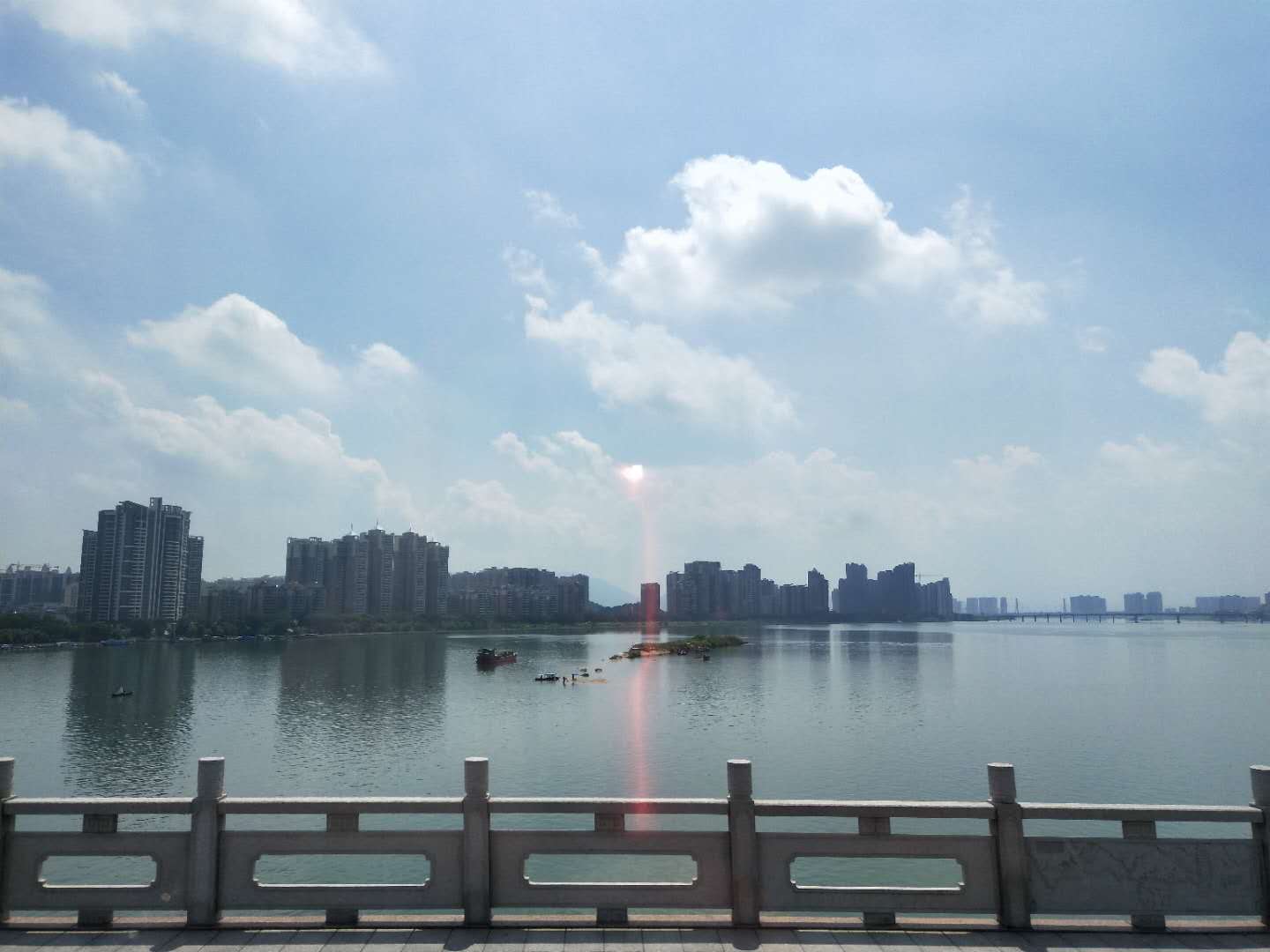 When got the destination, the sun is shining, green mountains with green water, a smiling group to live up to the good spring!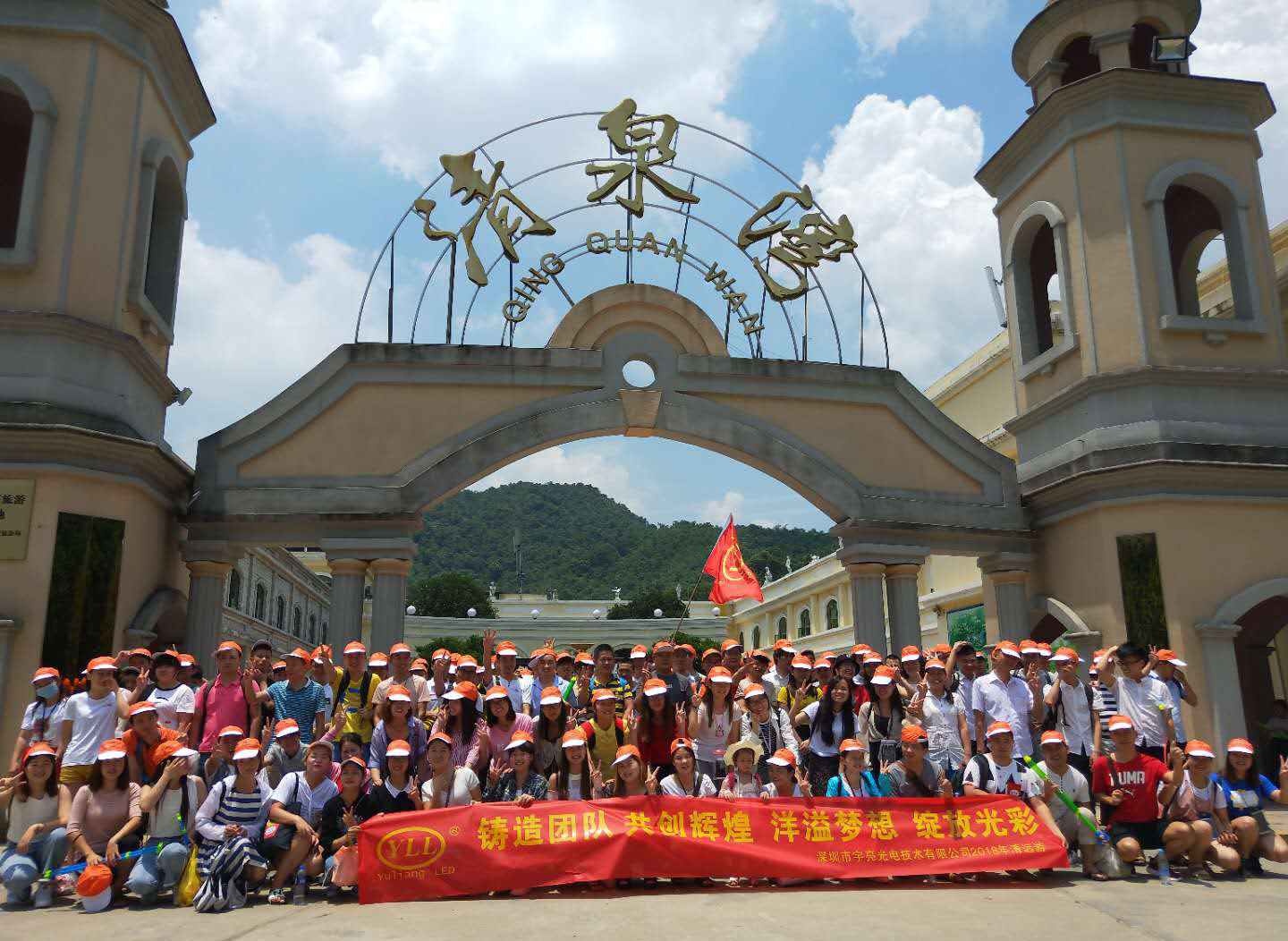 Next, give it a good shot!The jungle is raging!High glass bridge!Scream the horn!90 degree slide!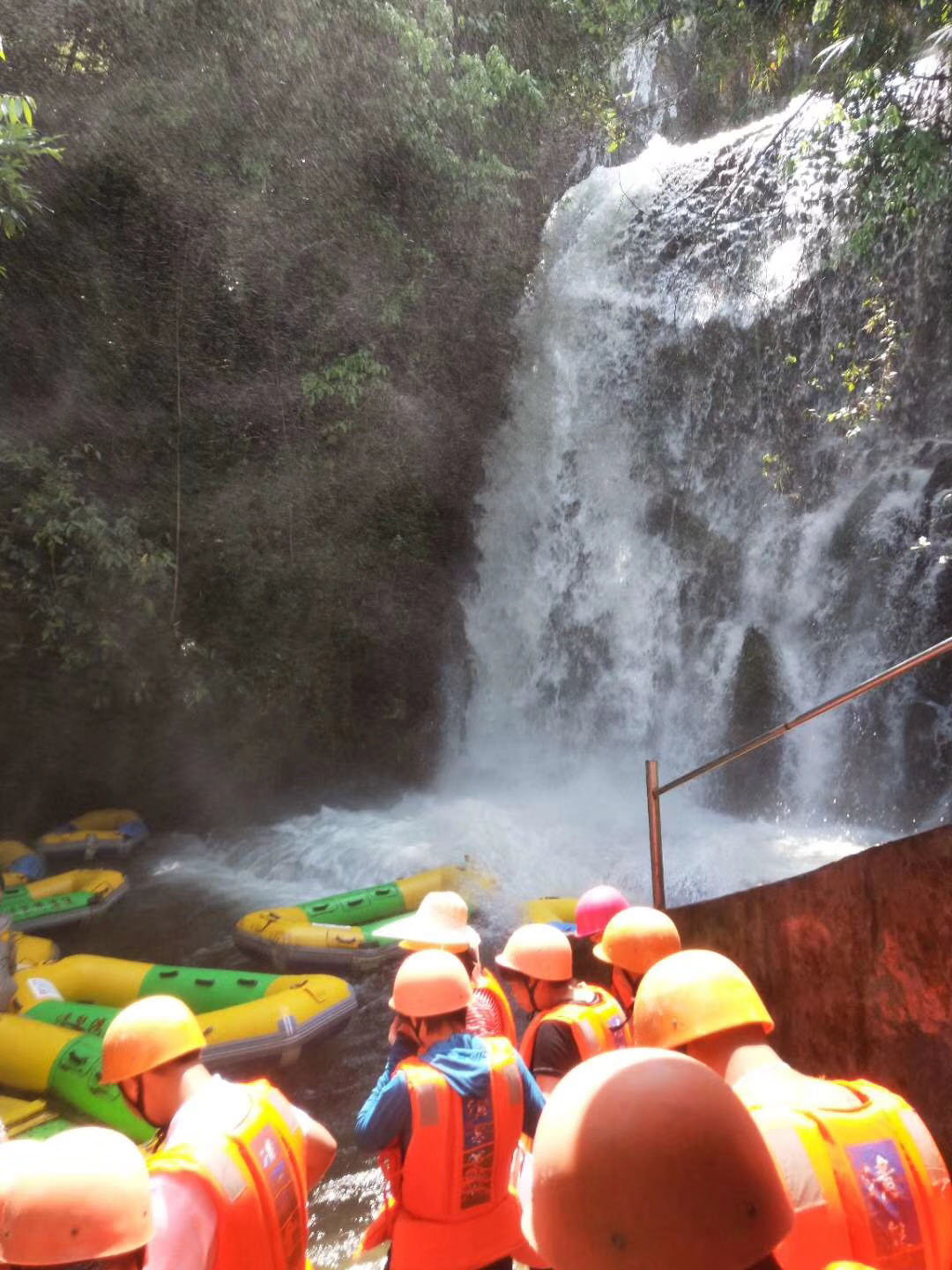 The jungle riptide sometimes big and sometimes small impact, one after another drifting channel,
also that the visual experience without the tail can make people scream unceasingly!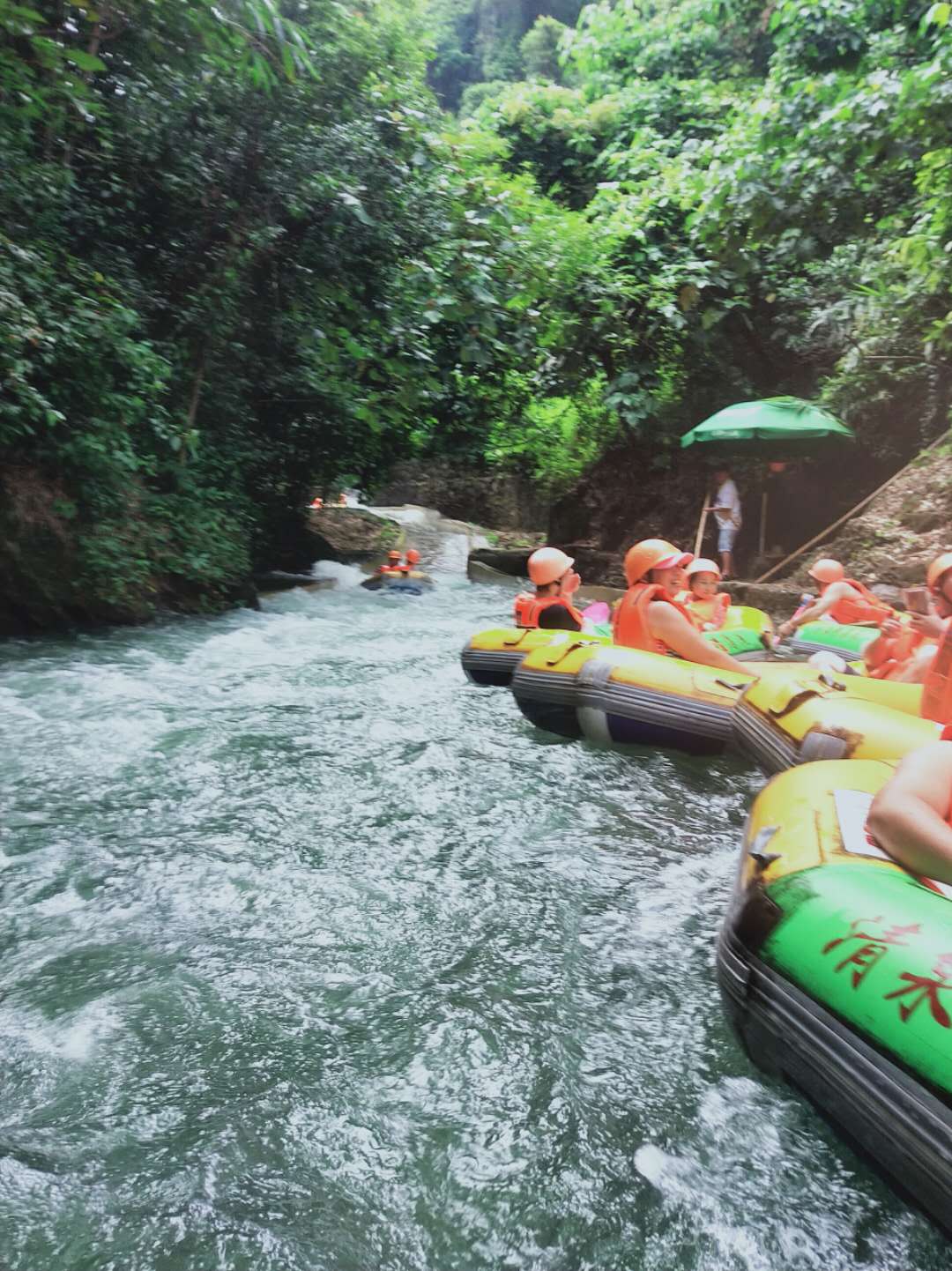 Every time we reach a buffer point, we free our hands and throw water in pairs to our friends.
Even if there are other tourists like us, no matter we know each other or don't know each other, we will meet each other as drifters.
Everyone's enthusiasm is like this glittering and translucent beads of water overflowing the screen!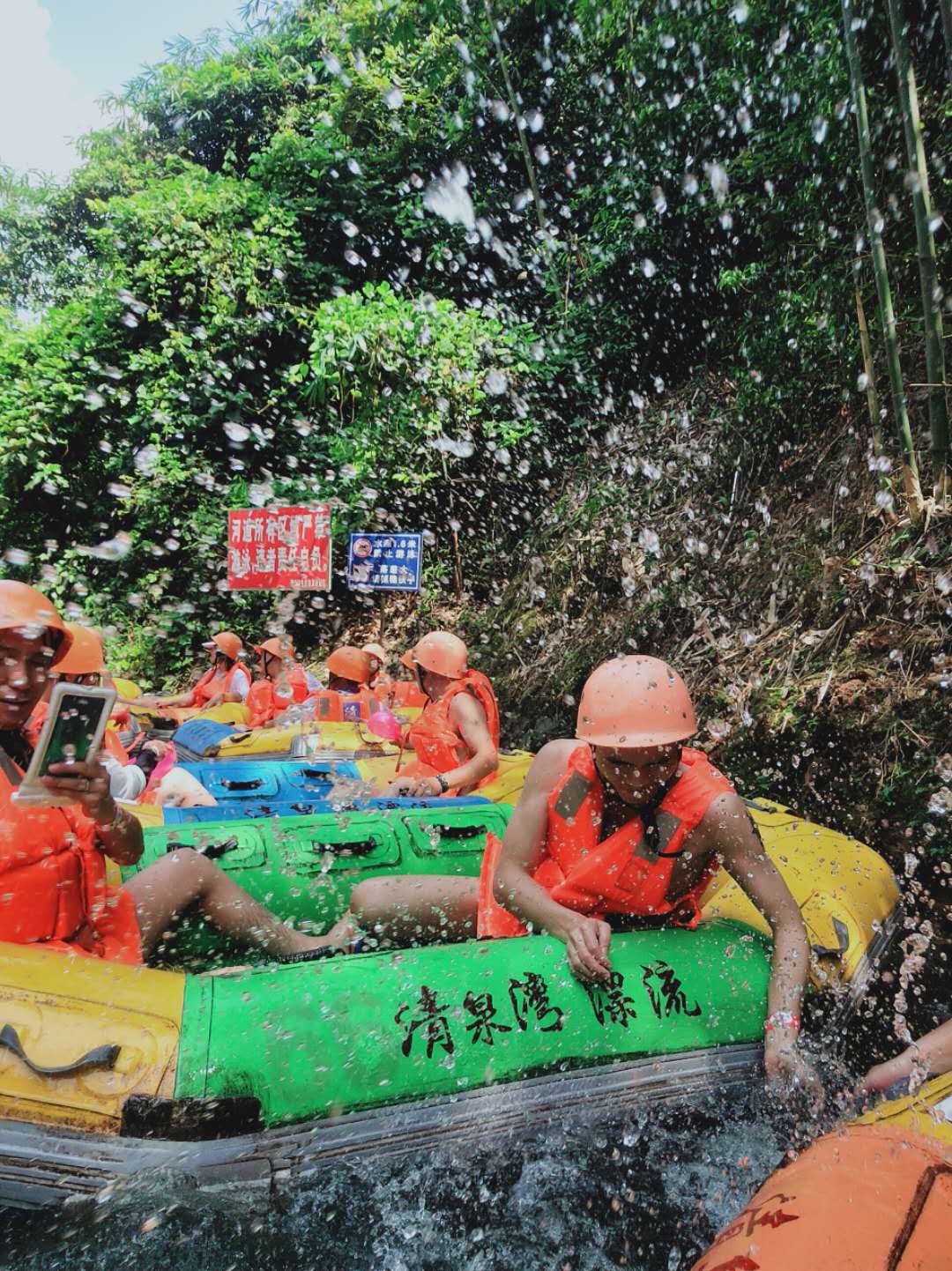 High altitude + glass bridge is a stunning combination!coupled with the "drift" is enough to make people scared and scared!
But our colleagues are dying to experience it!What a courage!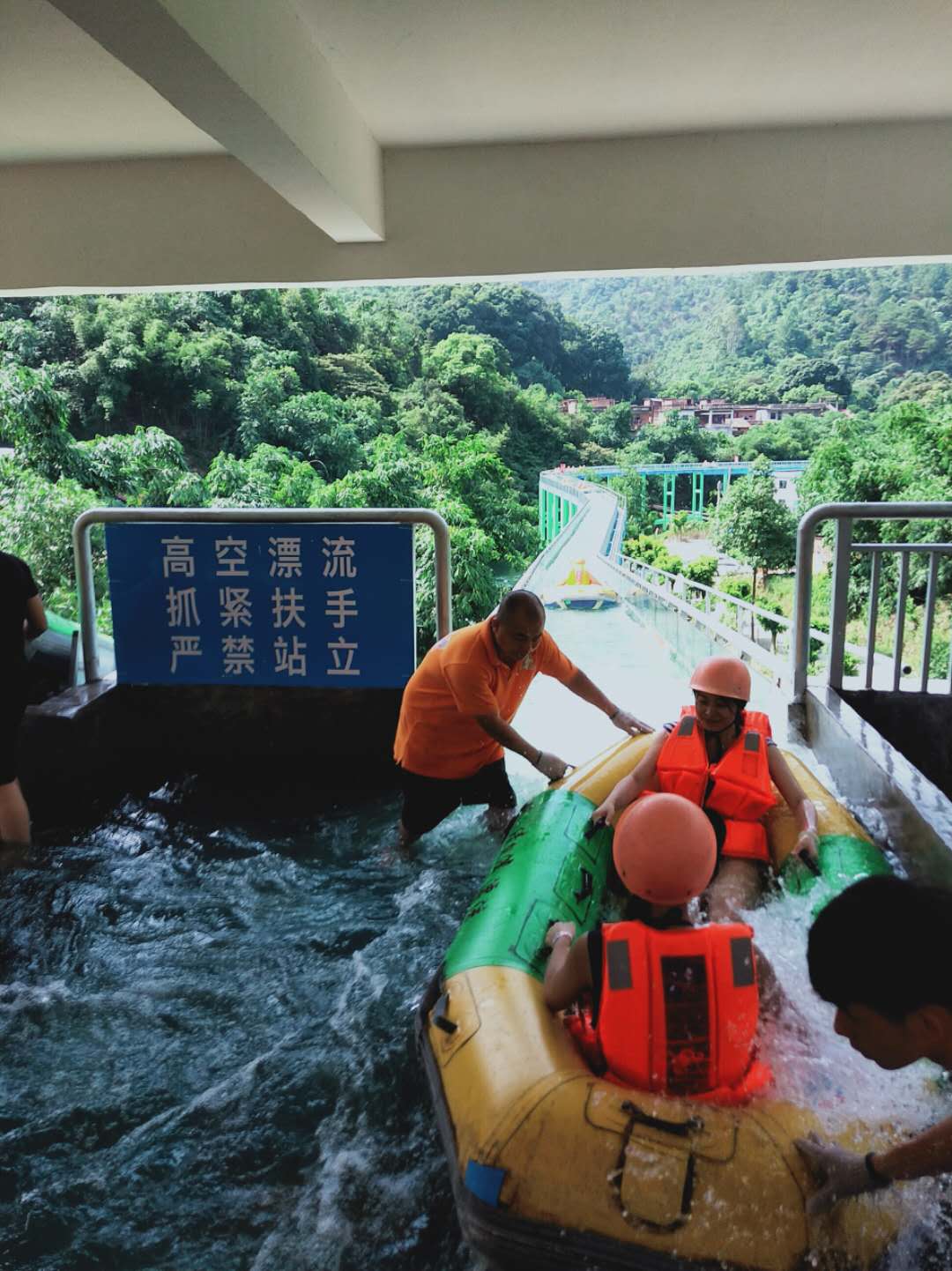 Just go from drifting boat down to the water park, slowly looked up and saw 90 ° vertical slide!
Look at the height, the Angle.....It's up to our brave men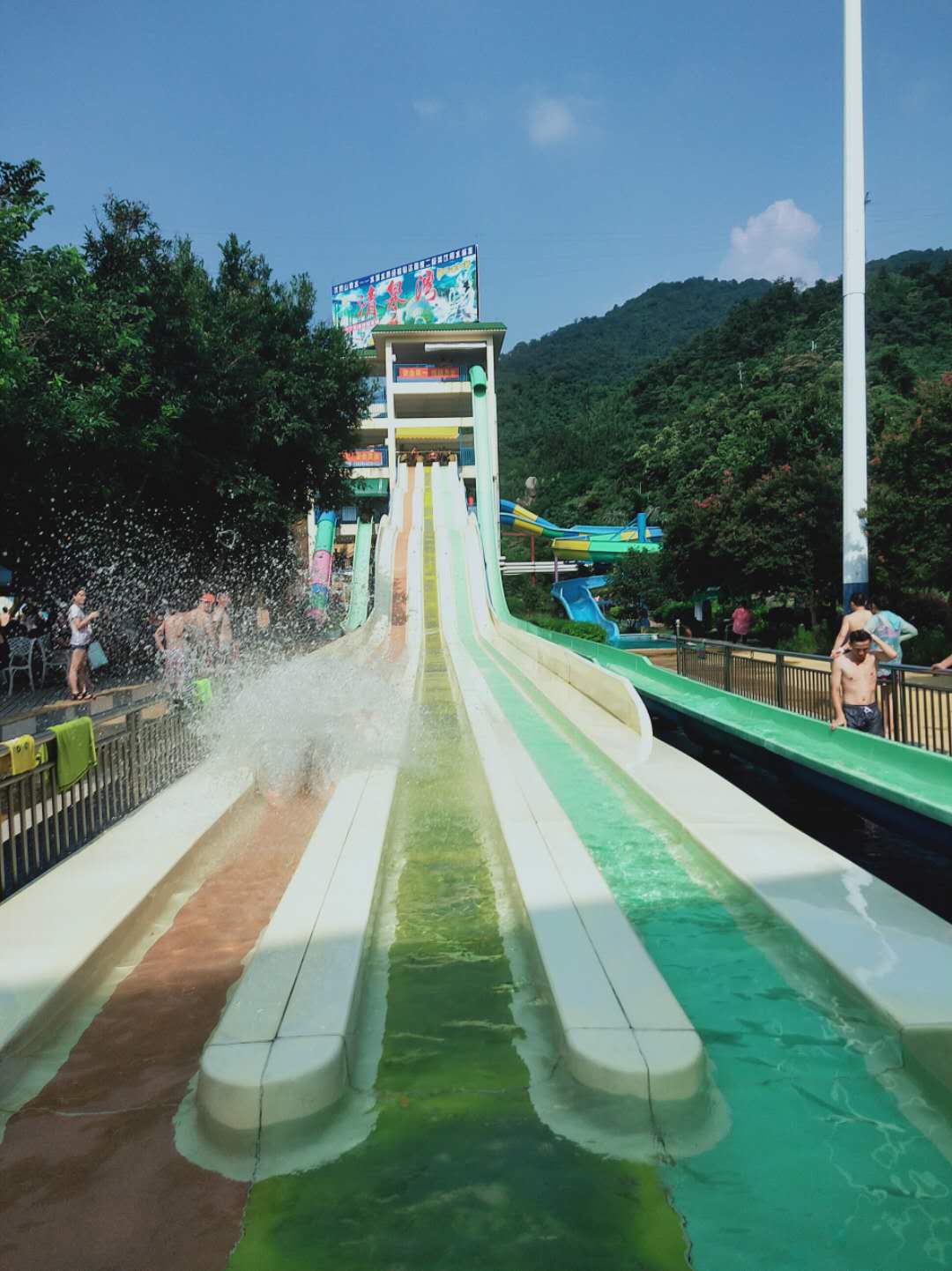 Next up is the giant loudspeaker -- screaming until you feel your heart in your mouth! But our colleagues are crazy about it!
More than ten times up and down! Be as passionate as a child!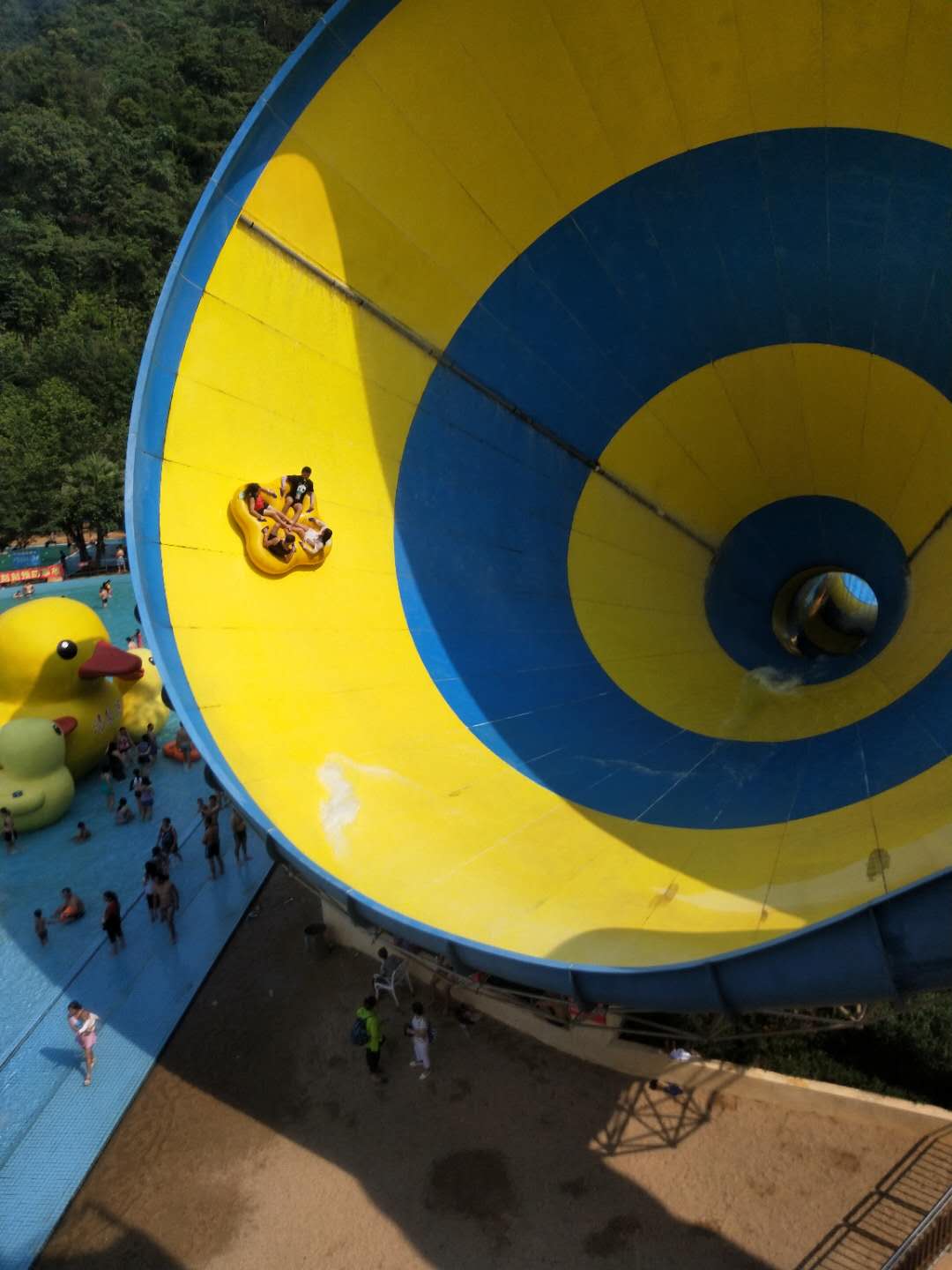 Through this journey,
we found ourselves brave and confident in the face of difficulties and dangers in shanshui lake city, laughing and Shouting.
What's more, we understand that when we work together, we work hard and work hard. When we travel, we play happily together.
Yuguang - focus on small - power LED lamp bead packaging
It has several automatic LED packaging production lines, mainly including Epistar chip, CREE chip packaging 3014 side
luminous lamp beads, 3528 convex head lamp beads, 3535 waterproof laminated lamp beads, 5050 waterproof lamp beads,
5050 waterproof lamp beads, 5050RGBW lamp beads, 5054 lamp beads, 3528 convex head lamp beads,
super flux piranha leds and other specifications.
Contact us:
Shenzhen yuguang electric technology co. LTD
VIP hotline: 13530514980
Telephone: + 86-0755-23170723
Purchasing line: +86-0755-23170723
Foreign trade line: +86-0755-23170723
Address: building A1, shenzhen low-carbon technology demonstration park,
guiyue road, zhangge village, guanlan town, shenzhen city
Website: www.yuliangled.com