Shenzhen Yuliang Optoelectronics Technology Co., Ltd. and CREE Corporation have long maintained a good cooperative relationship, mutual agreement CREE company authorized Yu Liang photoelectric use CREE chip package and issued a CREE chip use authorization, Yu Liang Optoelectronics will begin to fully use CREE chip package 3014 Side light lamp beads, 3528 lamp beads, anti-sulfide series 2735 lamp beads, small bee series waterproof 3535 lamp beads, waterproof series 5050RGB lamp beads, three anti-series 5050 lamp beads, 5050RGBW lamp beads and other specifications and to provide customers with full color temperature segment RGB RGBW, white light, warm white light, golden light, cool white light, pink light, ice blue light and other LED lamp beads are available for new and old customers and customers.
Yuliang Optoelectronics has in-depth cooperation with Taiwan's wafer EPISTAR, US CREE, OSRAM OSRAM and other internationally renowned chip makers, and continues to improve the authorization documents, providing better choice for new and old customers to provide better quality assurance and application market. To meet the needs of mid-to-high end, high-end market customers, we will continue to research and develop more innovative, more distinctive, and higher quality LED lamp beads to serve the new and old customers.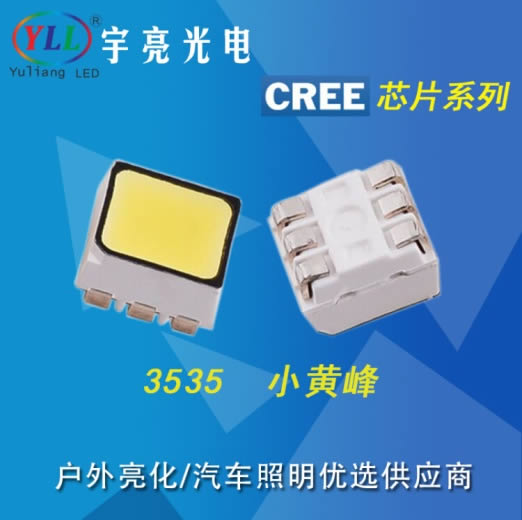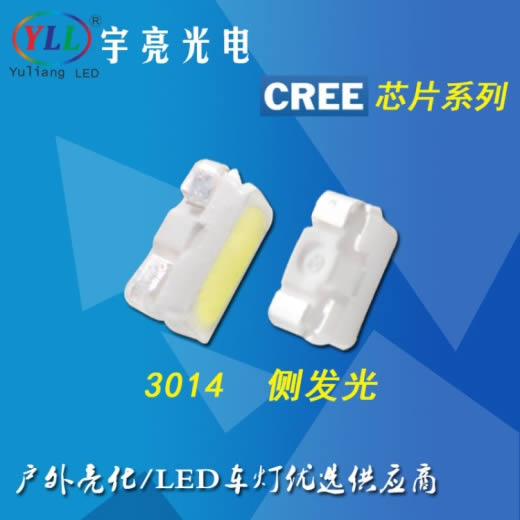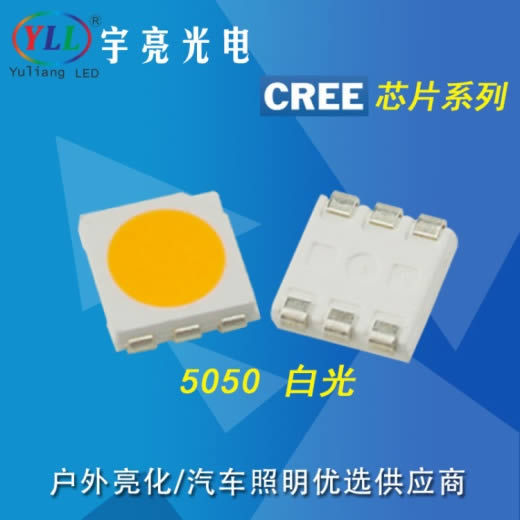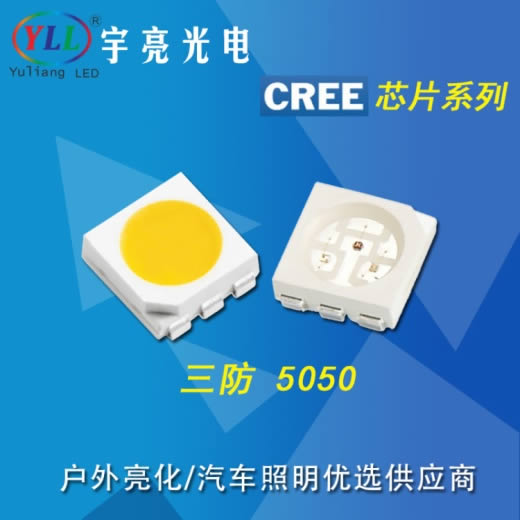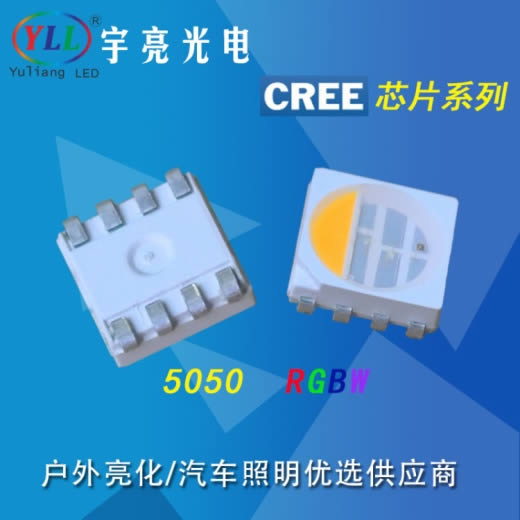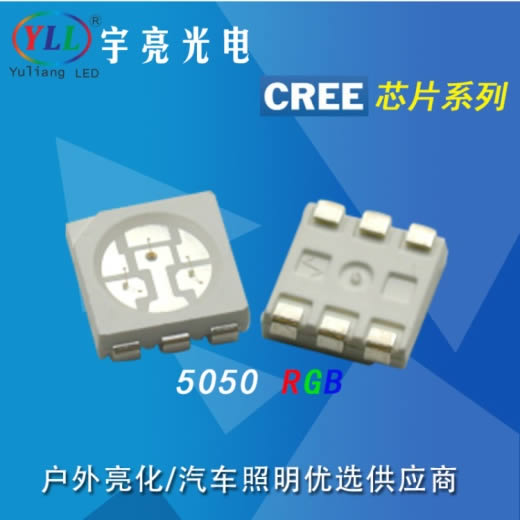 Our products have passed rigorous experiments and certifications, and are manufactured strictly in accordance with the US Energy Star ISE LM-80 standard. This ensures that the customer's white LED light bead can be supplied for a long period of time.