After the introduction of the three series 5050RGB lamp beads, Yuliang Optoelectronics added 0.5W 5050RGB lamp beads, 1.5W 5055RGB lamp beads, 3W 5056RGB power 5050RGB lamps, and 5050RGB lamp with the US CREE chip package on the basis of 0.2W. Lamp beads are widely concerned by the market, and the feedback from customer applications is good!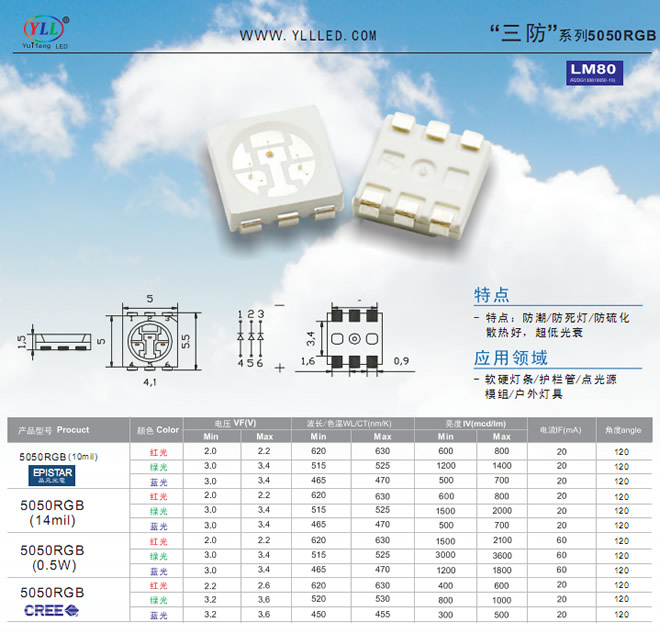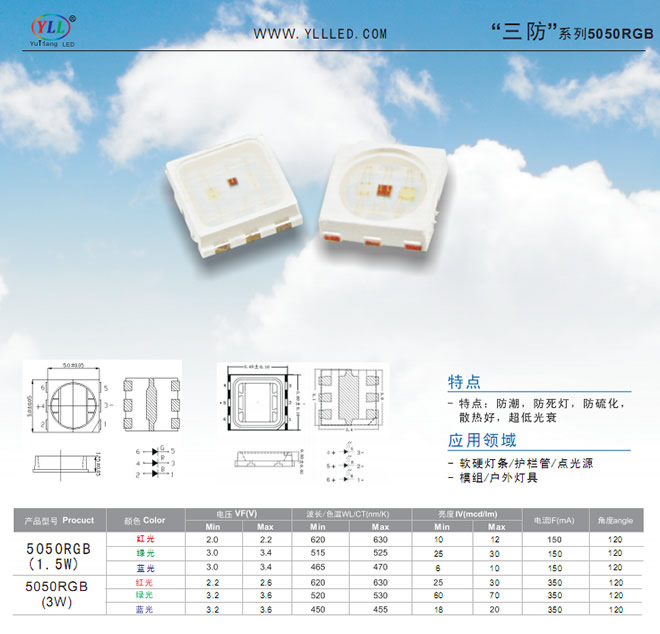 After more than one and a half years, after more than 20 people's research and development teams have conducted in-depth research, the company's RGB lamp beads products have added new heavyweight members, the small Hornet series waterproof 3535 RGB lamp beads, plus the company's previous waterproof series 5050RGB lamp beads, waterproof series will have two Large series of waterproof lamp beads meet the needs of new and old customers in the market.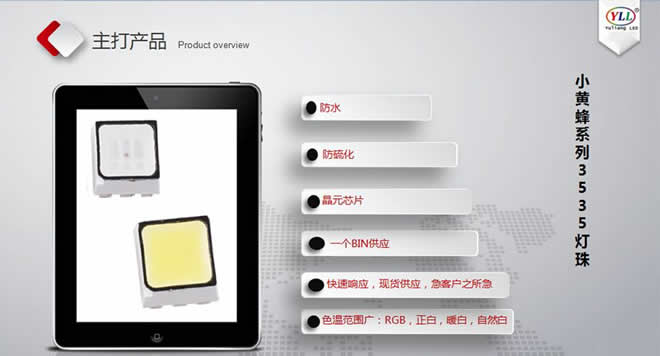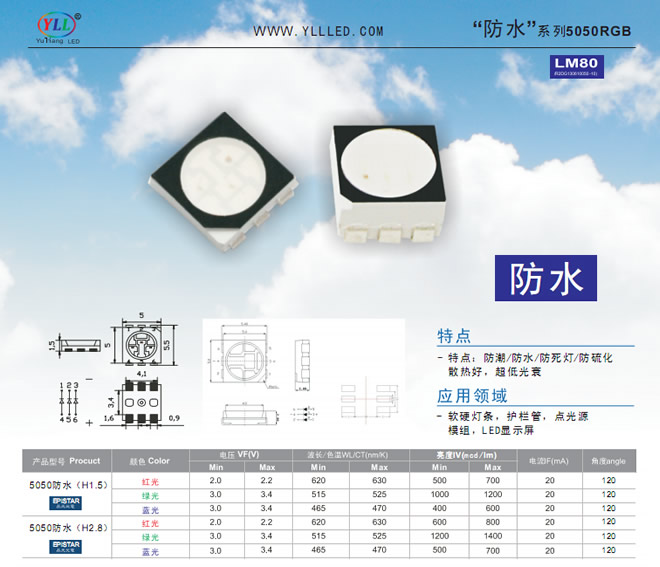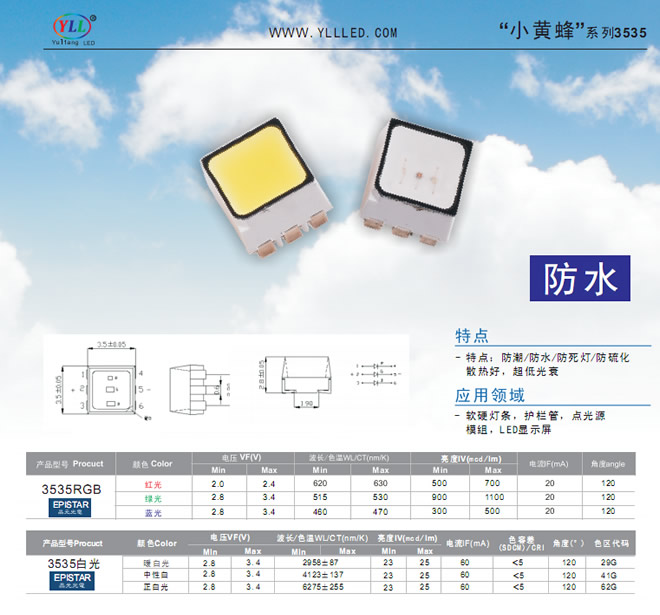 At present, the company has in-depth cooperation with Taiwan's wafer, US CREE, OSRAM and other internationally renowned chip makers to continuously research the application fields of RGB lamp beads products, provide more application options for the application market, and meet the needs of mid-to-high end, high-end market customers. Demand, we will continue to research and develop more innovative, more distinctive, higher quality products and services to new and old customers.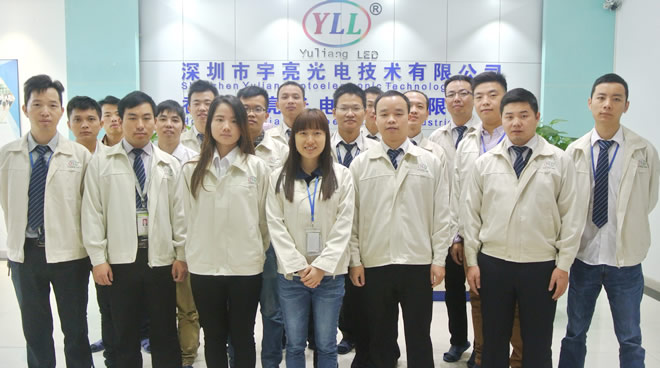 Yuliang Optoelectronics R&D Team