This year, the birthday party of Yuliang Optoelectronics employees has been newly upgraded. The colleagues in the administrative department have prepared a "fun" birthday party for everyone. It is a birthday guide for capturing qualityists and a "weathervane" for quality birthday parties.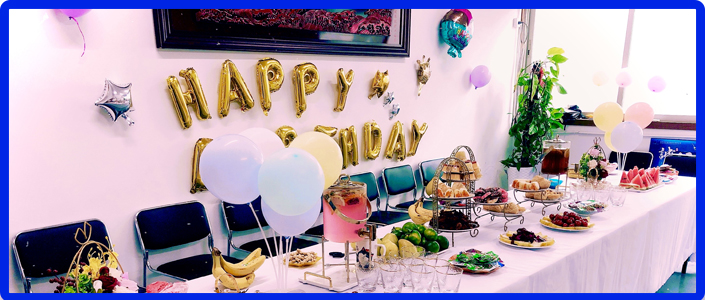 Drama is one of the ways of personalized expression. People express themselves through specific forms, and this trend is becoming more and more obvious. Therefore, in the birthday performance of the "Youth Drama Awards", the host aimed at the different characteristics and temperaments of three male guests in terms of personality, age and life style, and reached audiences with different points of interest through them to increase the interaction rate.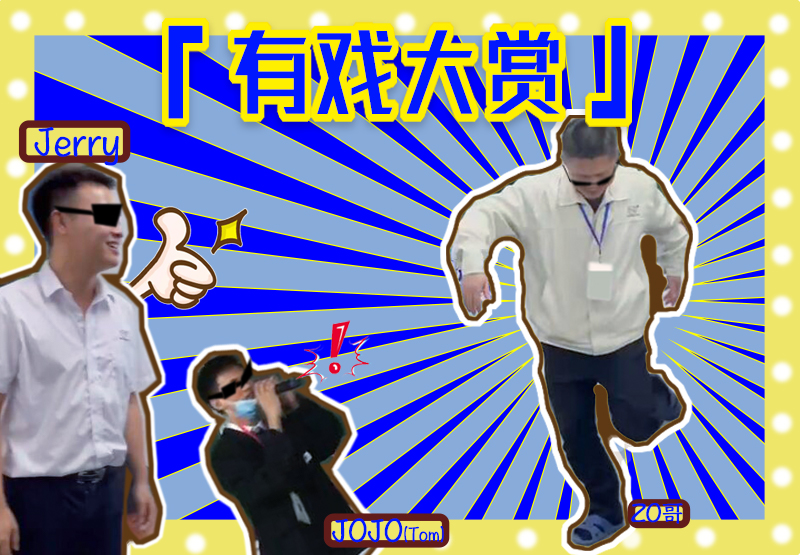 Brother ZO (pseudonym) is a "temperament uncle" who doesn't take the usual path. He hopes to walk back in style after the banquet.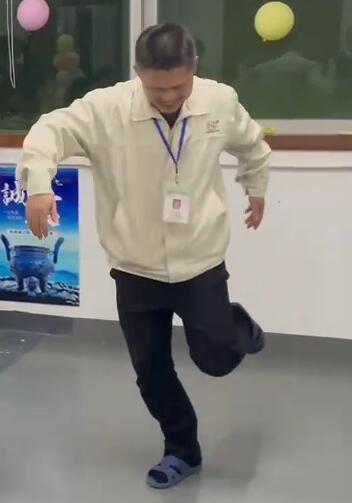 I have to say that ZO has a very tight temperament in the "devil's pace". The spread of the spacewalk has successfully planted "blue electrostatic shoes" for everyone.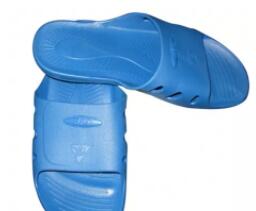 Jerry (pseudonym) is a cool guy who pays attention to the fun of life. As a Gen Z hipster who is "unwilling to leave", he hopes that his small theater can be "savoury or sweet". JOJO (pseudonym) is a perfectionist and straight-forward man. Not only before the camera, but also when interacting with his roommates, he also wants to be always handsome.
Two actors, Jerry and JOJO, were invited to have a "pole dance" interaction to enhance the quality and sense of ceremony of the birthday party.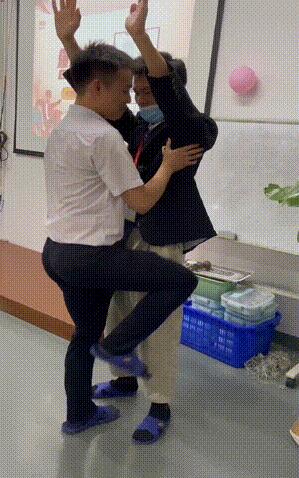 Then, they also created a water-stretching event for the whole factory to participate in the "Youth Drama Awards": there are both the water-drawing scenes brought by the three actors who love to act, and the solo...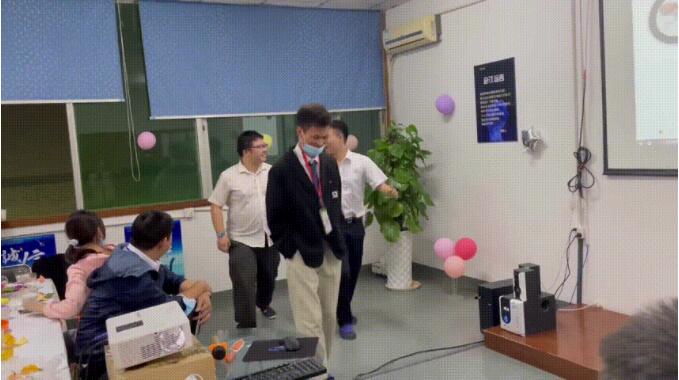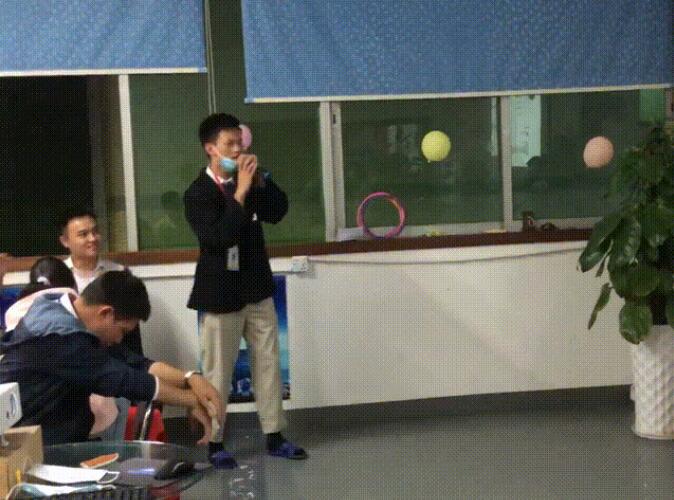 These unexpected mashups have a theater field. With ingenious language and a fascinating perspective, an immersive paddling scene is created for the birthday audience, which further strengthens the idea of "work and life with both hands, and the theater field depends on everyone" Enlightenment (not). Entering its 16th year, the significance of the birthday party of Yuliang Optoelectronics has long since turned from a carnival day into a window for insight into the true emotions of employees, and it is also a place to increase the sense of belonging and cohesion of employees.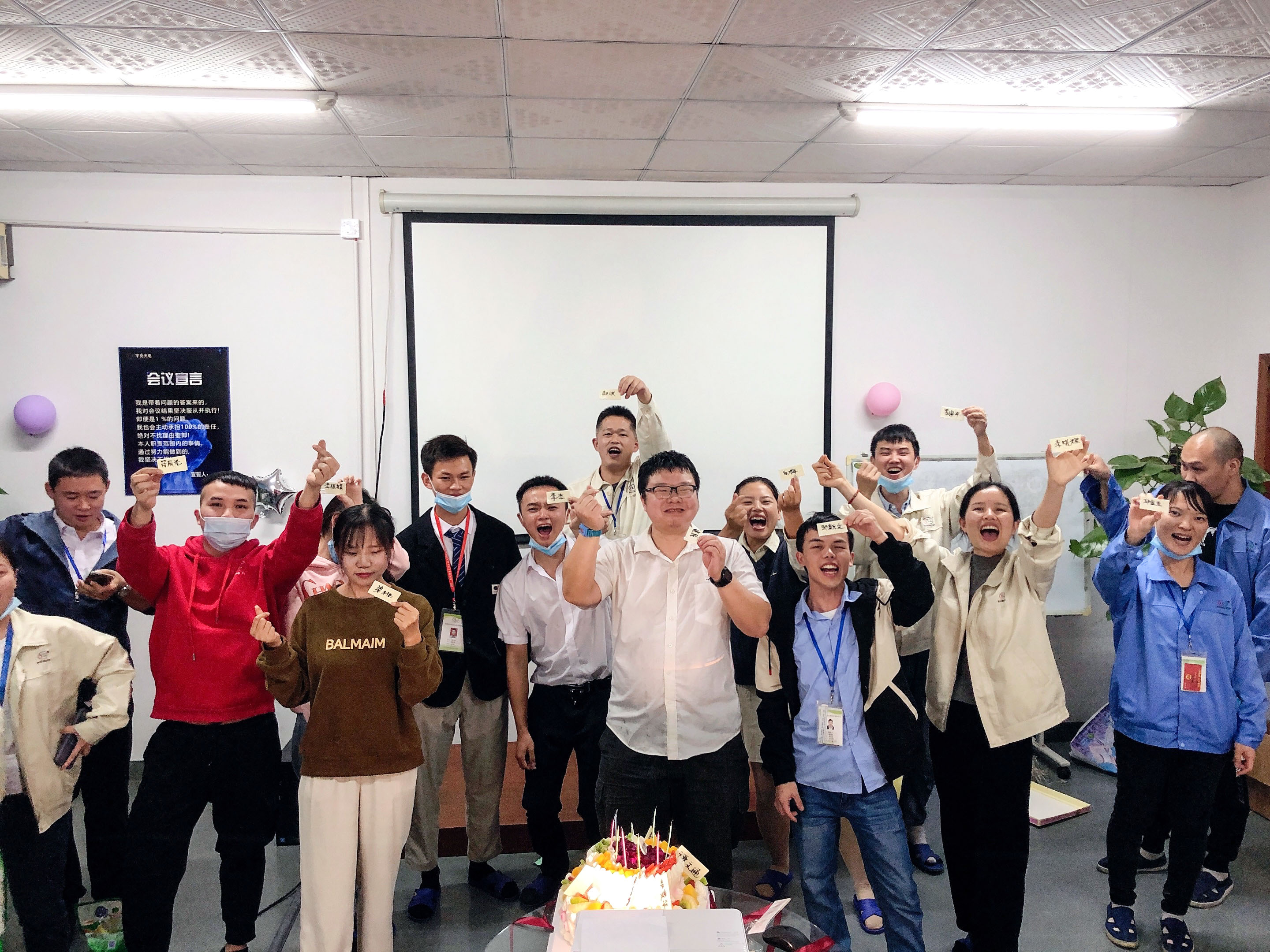 Regardless of whether there is a play or not, now scan the QR code to follow the WeChat public account below to watch interesting dynamic pictures and the vlog of "Yuliang Optoelectronics Birthday Party", which will let you breathe a sigh of relief and relax.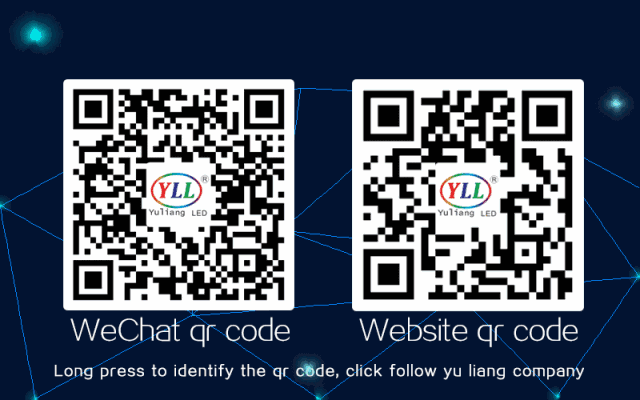 Finally, I wish you all a happy birthday! Work smoothly, happy every day!